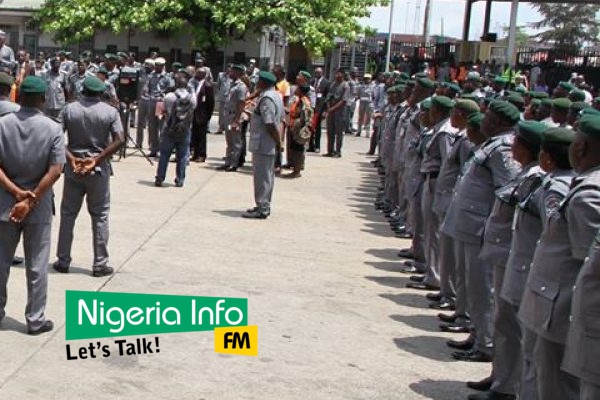 It generated over one point five-six trillion naira in the year 2020
Wemimo Adewuni
Despite the CoVID19 pandemic ravaging the world, the Nigeria Customs Service has announced that it generated over one point five-six trillion naira in the year 2020. This amount is greater than the over one point three-four trillion generated in 2019.
The service in a press statement released on its Twitter handle also announced seizures of 4,304 items it says could compromise the security, economy, and well-being of Nigerians. These items include arms and ammunition, illicit drugs, used clothing, vegetable oil, frozen poultry, and foreign rice.
The Service also assures Nigerians of better security at strategic entry points as seven scanners are expected to arrive in the country in the next 6 months.