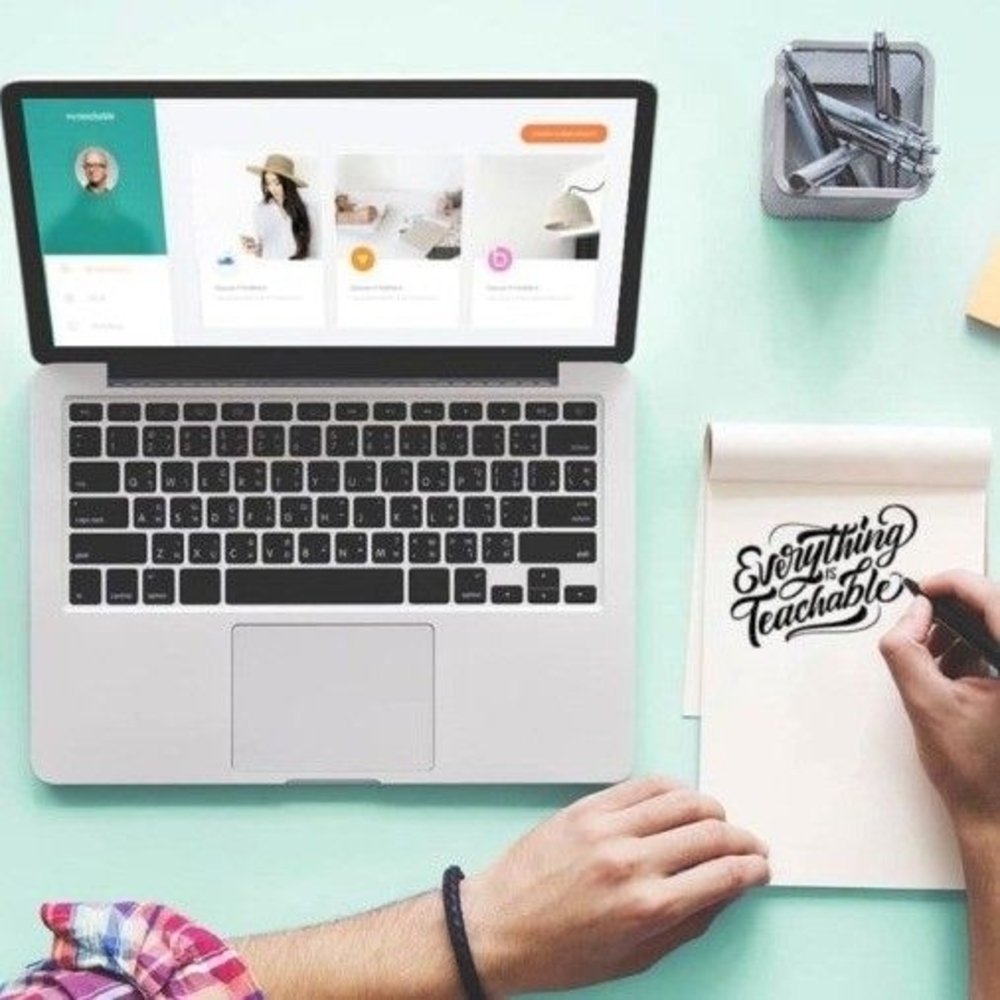 The Ministry of Education says students need not worry about data cost while learning
Yvonne Okhiafoh
Students need not worry about data costs, while learning online using the portals provided by the Ministry of Education.
According to Minister of State for Education, Chukwuemeka Nwajiuba, such portals are "data-free". He revealed this while addressing the press on Tuesday.
During the daily briefing on Covid-19 by the Presidential Task Force, the minister reiterated, that nearly all services available on the education platforms are free.
"Almost all our online services have been granted data-free status by all the major networks, as part of their collaboration," Nwajiuba noted.
He added, that most of the e-learning platforms are already "accessible on the free data platform".
The Federal Ministry of Education had earlier launched free e-learning portals for students, after the government closed all schools in March, to stem the spread of Covid-19.