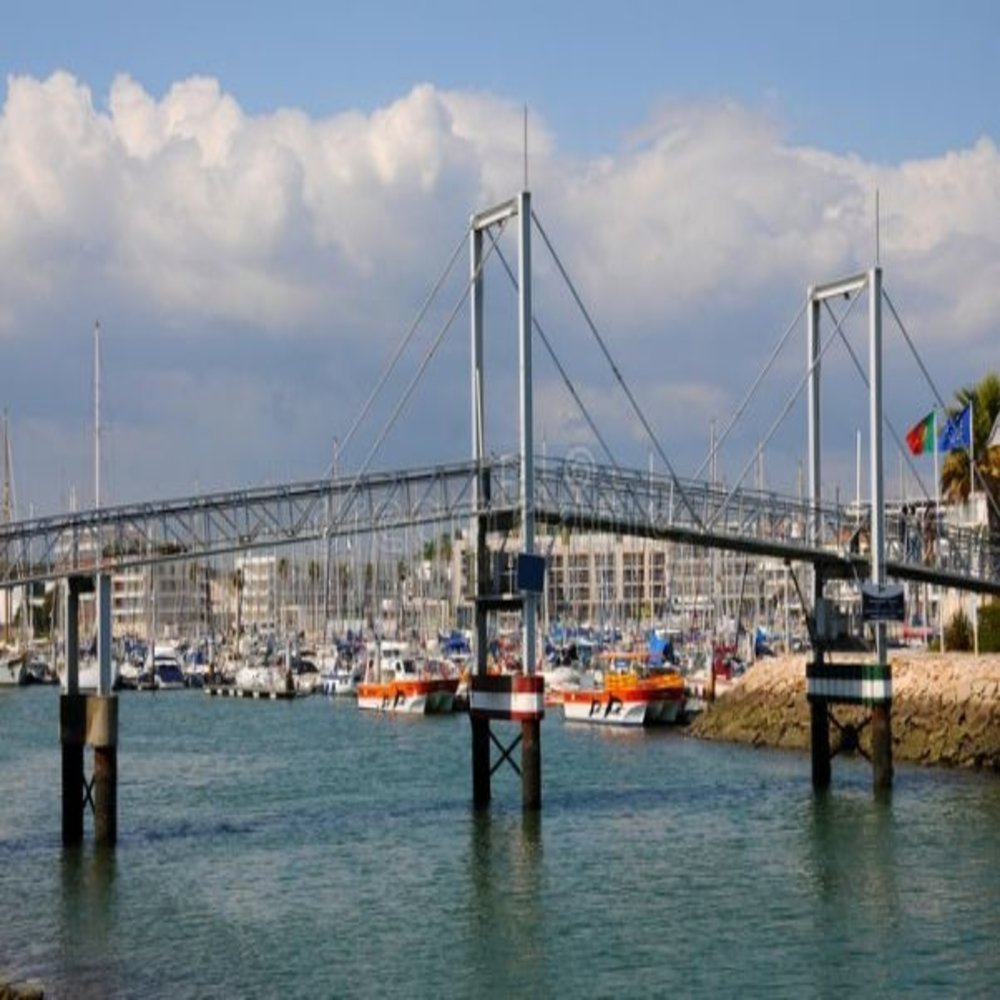 Bridge will be partially shut for five months, so parts of it can be repaired
Akpovwovwo Emetekefe
Residents of Lagos who use the Marina Beach Bridge to get to Apapa would have to look for alternate routes or deal with heavier traffic from Wednesday.
That's because the bridge will be partially shut for five months, so parts of it can be repaired. The Lagos State government says the maintenance will start on Wednesday, May 27 and end on Wednesday, October 27.
In an official statement released to journalists, the Commissioner for Transportation, Frederick Oladeinde said the repairs on the bridge will be carried out by the Federal Ministry of Works. He also said it is necessary for the safety of Lagos residents, especially motorists who ply the route.
According to him, all alternative routes around the construction site have undergone necessary repairs and adequate arrangements have been made for easy vehicular movement during the construction period.
"Motorists inward Wharf Road will be diverted to the other section of the bridge for vehicles exiting Apapa. A contra flow of 200 metres will be put in place for vehicles to realign with a proper direction inwards Ajegunle or Wharf Road, Apapa, in order to ensure that motorists descending to Total Gas underbridge will drive without any hindrance," Oladeinde said.
He added that officers of the Lagos State Traffic Management Authority (LASTMA) and other State law enforcement agencies will be deployed to the area to handle any inconvenience that may arise as a result of the partial shutdown.
The repairs will be in two phases. The first phase will focus on the Apapa inbound lane and the second will be on the outbound lane.