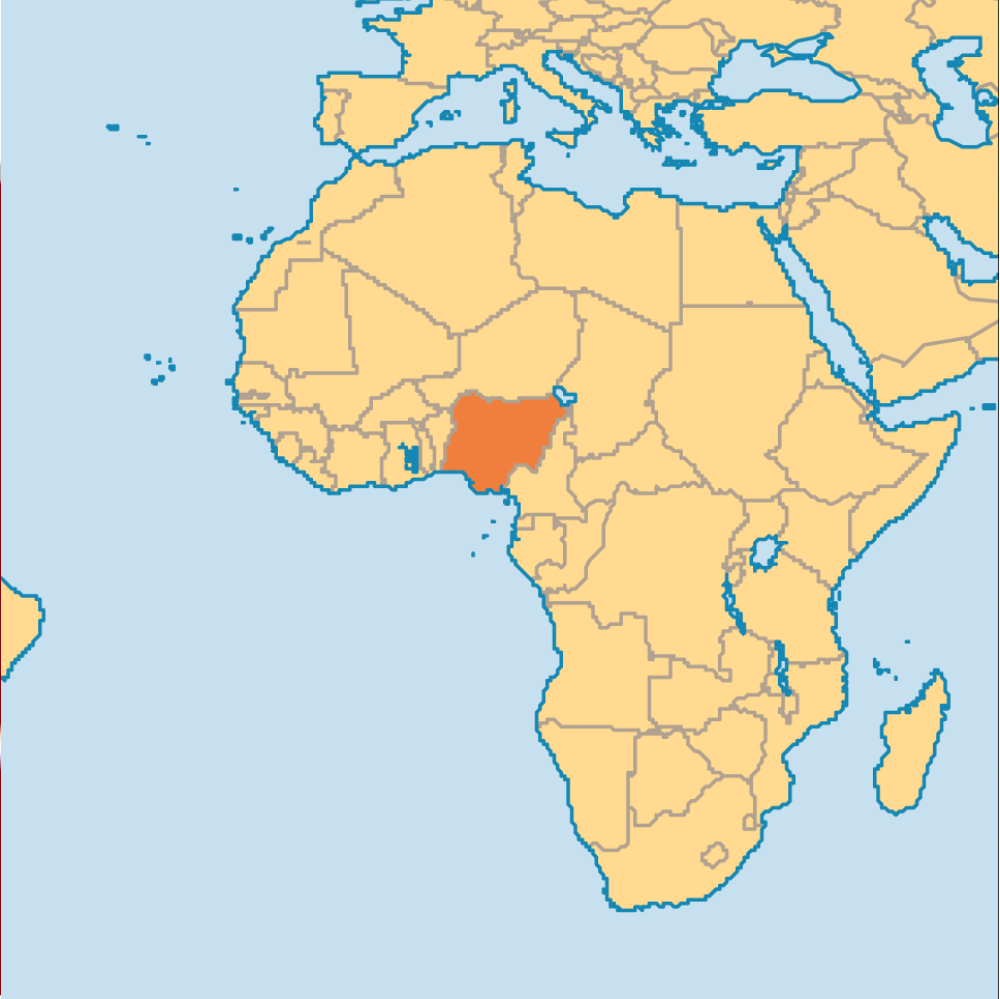 The performance recorded in Q1 2020 represents a drop of 0.23% points
Tobi
Nigeria's Gross Domestic Product (GDP) has grown 1.87% (year-on-year) in the first quarter of 2020. This is according to report released by the National Bureau of Statistics (NBS) on Monday.
The performance recorded in Q1 2020 represents a drop of 0.23% points compared to Q1 2019 and 0.68% points decline compared to Q4 2019.
The report showcases a 1.55% growth in the non-oil sector during the reference quarter (Q1 2020), compared to -0.93% points recorded during the same quarter of 2019, and –0.72% points recorded in the fourth quarter of 2019.
The oil sector on the other hand recorded a growth rate of 5.06% (year-on-year) in Q1 2020, indicating an increase of 6.51% points relative to the rate recorded in the corresponding quarter of 2019.