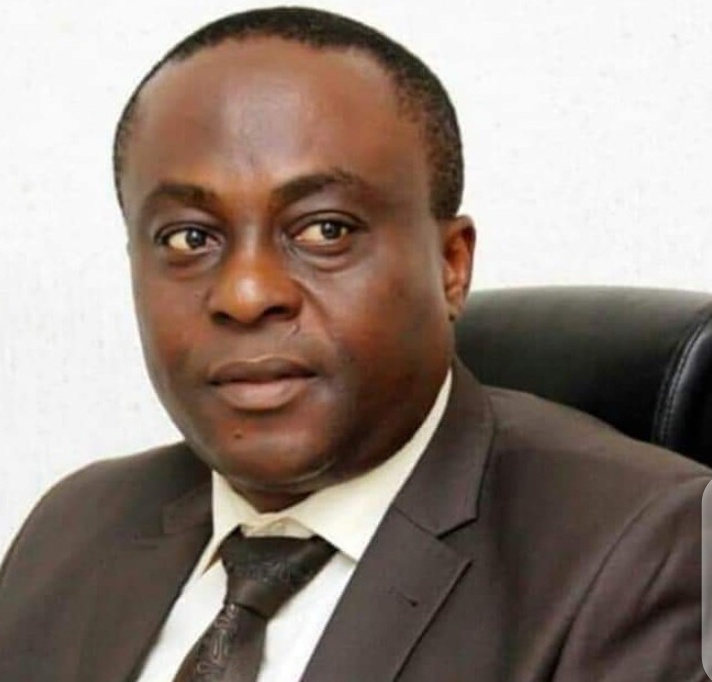 Promise told Nigeria Info in an exclusive interview that he suspects foul play
Anjola Abiosun
The demolition of businessman Gogobari Promise's Prodsest Hotel on May 10 seemed like the worst blow he could ever be dealt by the Rivers State government. Now, he is in another fight with the state government.
The Rivers State Commissioner for Information and Communications, Paul Nsirim says the manager of the hotel, Bariledum Azoro is one of the 27 people whose COVID-19 tests returned positive on Sunday.
This is not going down well with Gogobari Promise. He told Nigeria Info in an exclusive interview that he suspects foul play.
Promise said health officials tried to inject the manager after "claiming he tested positive to coronavirus."
He claimed the government is trying to kill his manager and "justify their actions by coming up with a story that he tested positive for coronavirus."
"The manager is not in a ward, he is not even in a hospital now. They want to give him drugs (so) that his results will show that he is positive. From where?"
The hotel manager's elder brother, Isaac Azoro has also stated that his brother is being punished unjustly, as he has been left outside since the day he was arrested and taken to the COVID-19 Isolation centre in Port Harcourt.
He has called on Nigerians to help save his brother "from the hands of our governor."
Prodest Hotel is one of the two hotels demolished by the Rivers states government for allegedly operating in violation of the state-ordered coronavirus lockdown measures.