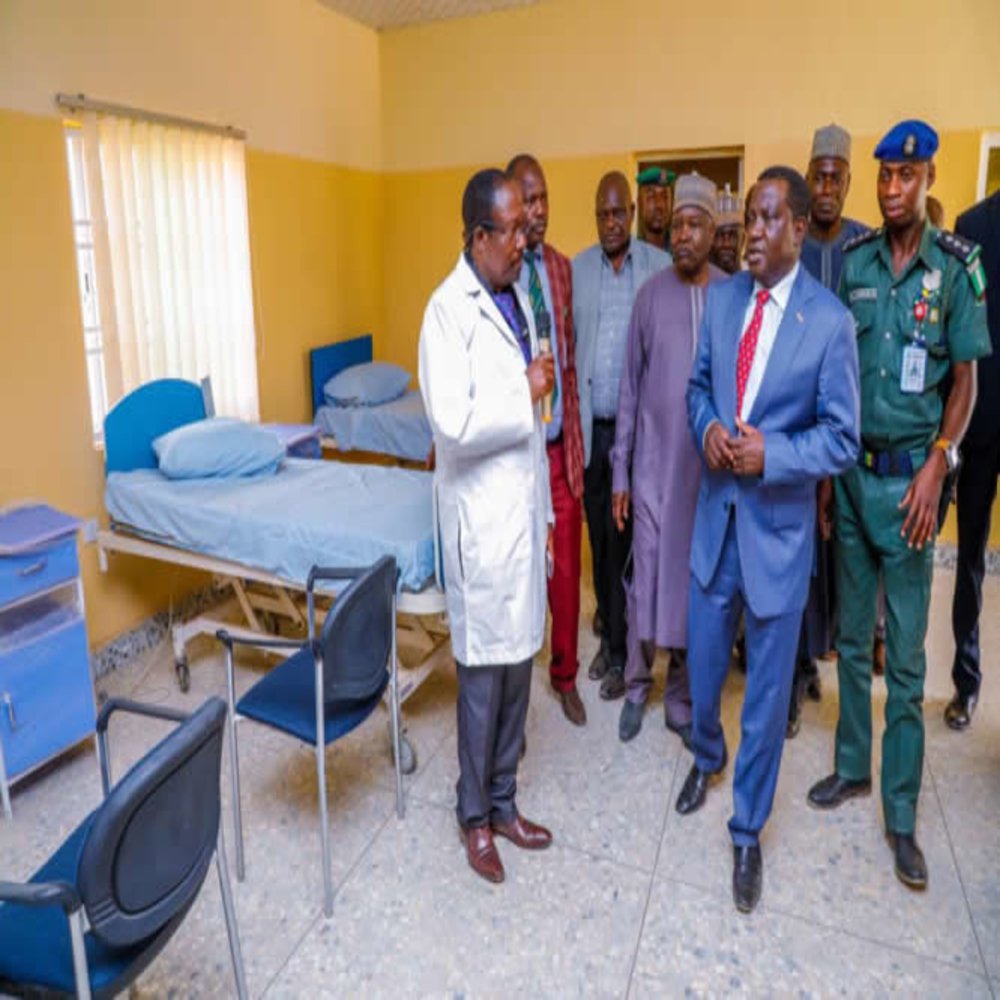 He encourages people to embrace a healthy lifestyle and take responsibility to survive
Akpovwovwo Emetekefe
Since the ease of the lockdown few weeks ago in some states in Nigeria, Nigerians have almost forgotten that we have the COVID 19 case at hand as many have thrown caution to the wind.
Well, the in-house doctor of 99.3 Nigeria Info FM, Lagos, Dr. Fredrick Unuigbokhai threw in a reminder today on the Sunny Side show as he warns that "the numbers keep increasing and very soon we will be out of bed space."
The doctor further said "I want everyone to understand that we still have the coronavirus very much with us and we have been told by the World Health Organization that it's gonna stay and we have to make plans to ensure that we survive with the coronavirus"
According to Unuigbokhai, anyone with cough, fever or one or more of the following in the last two weeks is a suspected case of COVID 19.
"It's either you are shaking, you are having chills, you are having body pains, headache, sore throat, recent lost of smell or taste, difficulty breathing, diarrhea or abdominal pain. You are a suspected case. This is according the NCDC." Unuigbokhai said.
He encouraged everyone to take balance diet, observe a healthy lifestyle and take responsibility to survive this time.