Barcelona and Real were gunning for the title with both sides level on points
Ufuoma Egbamuno

Karim Benzema was almost anonymous all through the first 45 minutes of the crucial game, apart from a curler that Espanyol goalkeeper parried away.
But, like a cat with nine lives, the Frenchman reached into his bag of tricks – picked up a loose ball in an acute angle and pulled off a cheeky back-heel that went through the legs of his marker and found the alert Casimero.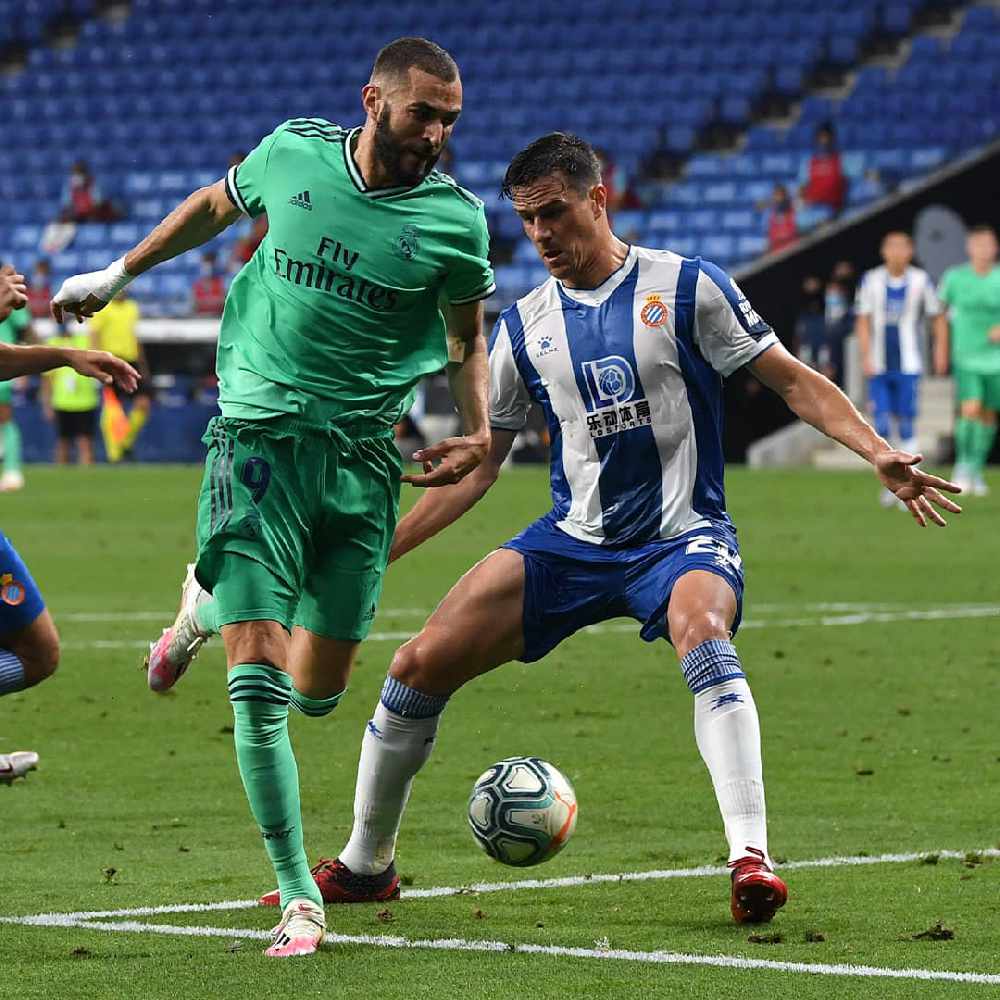 A goal at the death of the first 45 minutes!
A goal in Catalan that majority of Catalans were hoping would not happen! But, it did!
And Real Madrid now have not just the head-to-head advantage, but a two-point lead.
We've been here before, right?
Remember the 2006-2007 season?
Barcelona and Real were gunning for the title with both sides level on points.
On the penultimate day of the season, Real were up against Zaragoza away from home while Barca were at home battling Espanyol in the Catalan Derby.
89th minute: Real were drawing 2:2 and dropping two points; Messi had scored at Camp Nou to give Barca a 2:1 lead and crucially a two-point advantage.
Enter Raul Tamudo!
A low through ball found Tamudo on the right of the Barca box, and with Valdes rushing out to meet him, he put it past the Barca keeper to make it 2:2.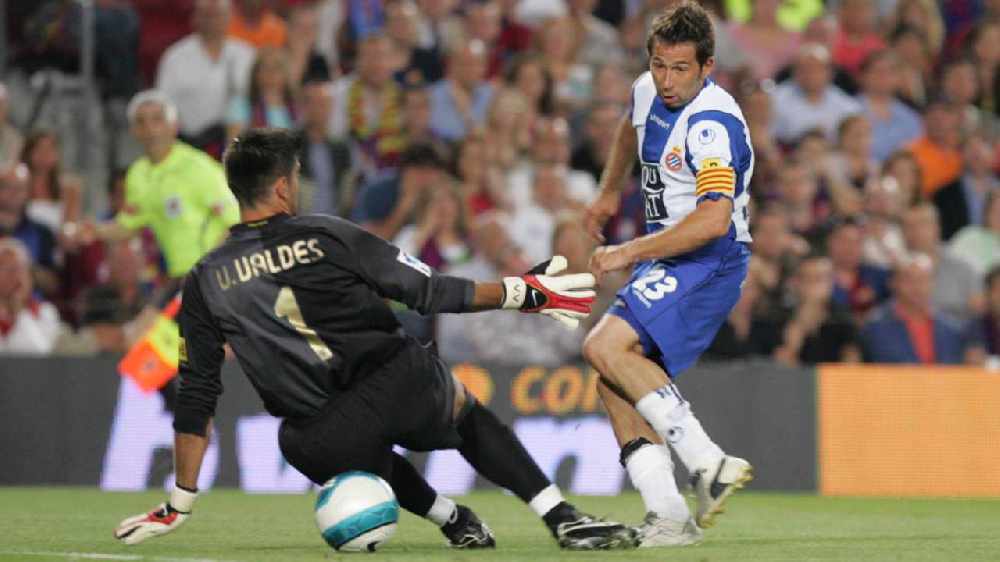 The rest is history as Real went on to win the title on the head-to-head advantage.
But, Blaugranas haven't forgotten what is now referred to as TAMUDAZO!
Ironic that with Barca, dropping points at the Sanchez Pizjuan last week, were looking up to their city neighbours – who have no love for them – to help their course.
Unfortunately, Benzema and Casimero had other ideas.
Now, Real are on course to win their third title in a decade.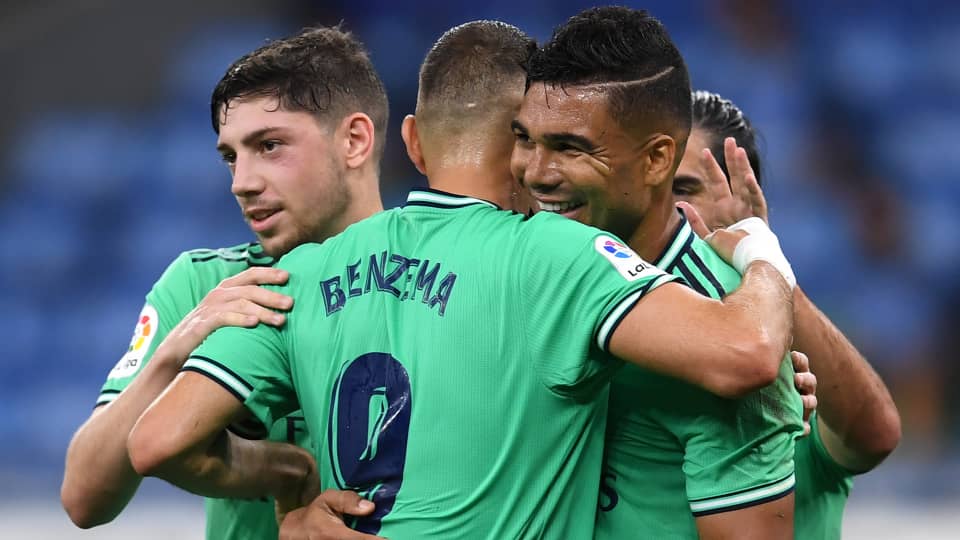 La Liga has been Barca's unwritten birthright these last 10 years.
Scratch that – since losing that TAMUDAZO title, and another the following season, Barca have won eight of the available 11 league crowns.
So, with the fierce rivals two points ahead and crucially, having the head-to-head advantage -which can be likened to an extra point – have Barca lost their birthright?
With six games to go, Barca next face Athleti at the Camp Nou; an inform Villareal and a trip to face a Raul Tamudo-less Espanyol next. Real tackle city rivals Getafe next, before a tricky trip to the San Mames to face Athletic and then host Alaves. But, a penultimate game against Villareal at the El Madrigal could prove pivotal if Barca win all their next four encounters before that.
Can they?
Or will Qique Setien's side finally give up their birthright?