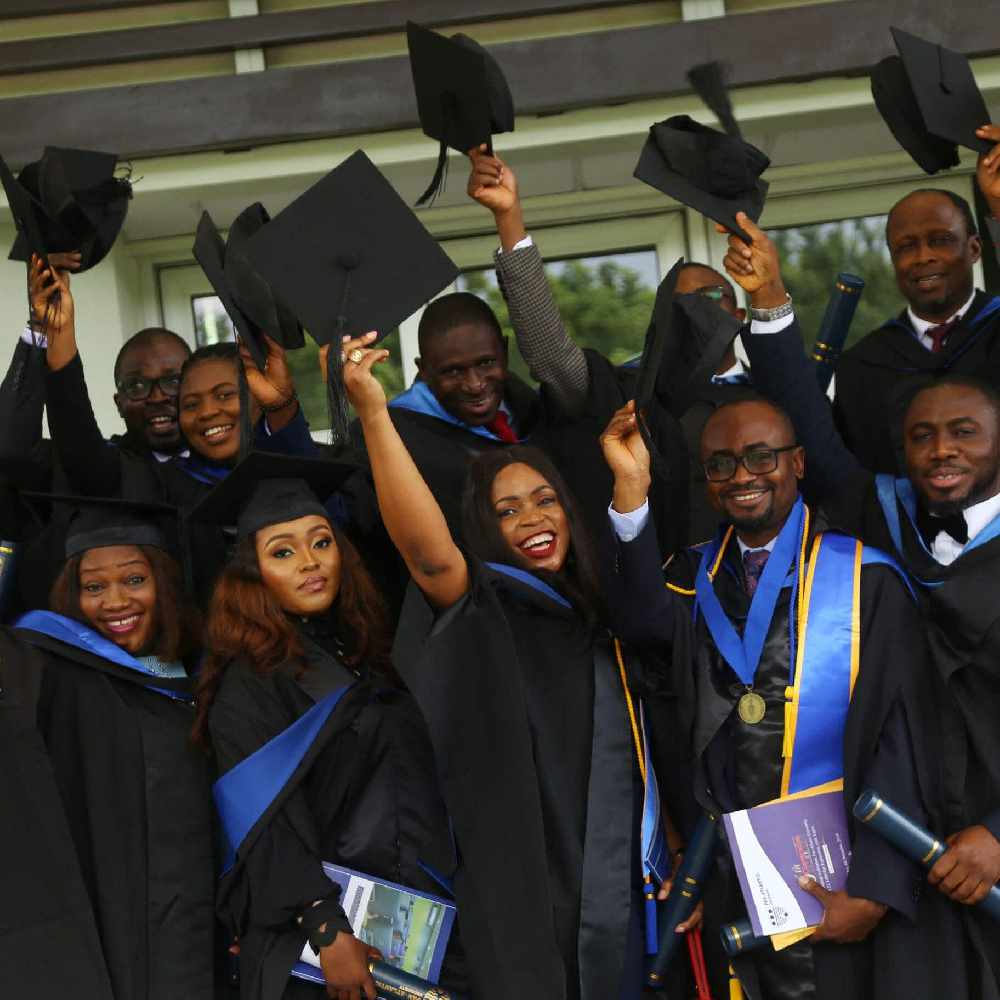 We don't pay students directly - Minister
Nnenna Okon
Nigerian students on scholarships abroad can now heave a sigh of relief. Minister of State for Education, Emeka Nwajiuba, says monies meant for the students have been sent to various embassies.
Nwajiuba made the confirmation at Monday's briefing of the Presidential Task Force on COVID-19 in Abuja.
"The money has actually got to the embassies, we don't pay students directly," the minister said.
According to him, students in the UK have received the money but those in Russia were yet to get theirs.
"I don't know why Russia hasn't begun disbursing. The same batch, UK and Russia were done last week.
"By this morning we have confirmed from the UK that students there have already started receiving credit to their schools and then credit to them," Nwajiuba added.
He however expressed hope that the students in Russia would get theirs by Tuesday as the batch approved by the Central Bank was the same with that of the UK.
In a related development, the minister confirmed that there are no special provisions made for special students.
Nwajiuba noted that the students in the various categories would have to use the guidance given to them before covid-19.
"For blind students, the braille centres that we established had materials that they could take home and study with.
"For the deaf and dumb, because we have special schools for them because of their own peculiar learning disabilities. We cannot transmit online without necessarily leaving them with the material."
He added that "every other person who has any other form of physical limitation but can hear and can see will have to use the same online services that we made available to the generality of our students."