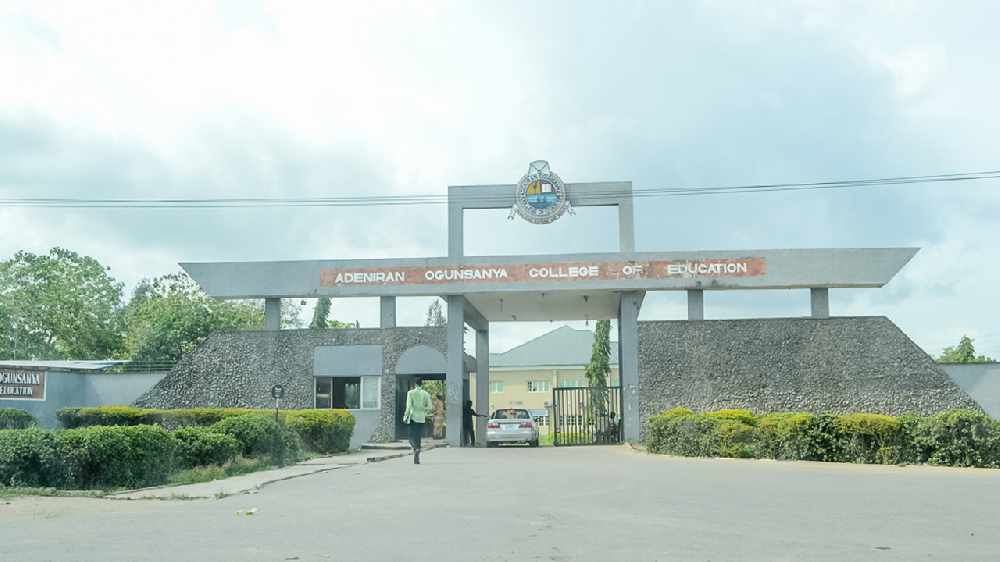 Adeniran Ogunsanya College of Education, Ijanikin, Lagos
The crisis in Nigeria's education sector may just suffer another setback as staff of Colleges of Education are threatening to embark on an industrial action
The Academic Staff Union of Colleges of Education, (COEASU), is threatening to embark on a nationwide strike.
Announcing this at a media briefing in Abuja on Wednesday, President of COEASU, Nuhu Ogirima decried what he called federal government's neglect of colleges of education in Nigeria.
He lamented that pledges made by the Federal government to handle the lingering and emergent challenges of Collages of Education since 2017, have not been met.
Mr Ogirima further said that all check off dues were withheld, and un-remitted to the union since February 2020 with intent to stifle the union of funds thereby leaving it with no choice than to issue a 21 day ultimatum to federal government.
Ogirima said the union will not hesitate to embark on an industrial strike after the ultimatum. He noted that similar situations are in place in the various states of the federation.