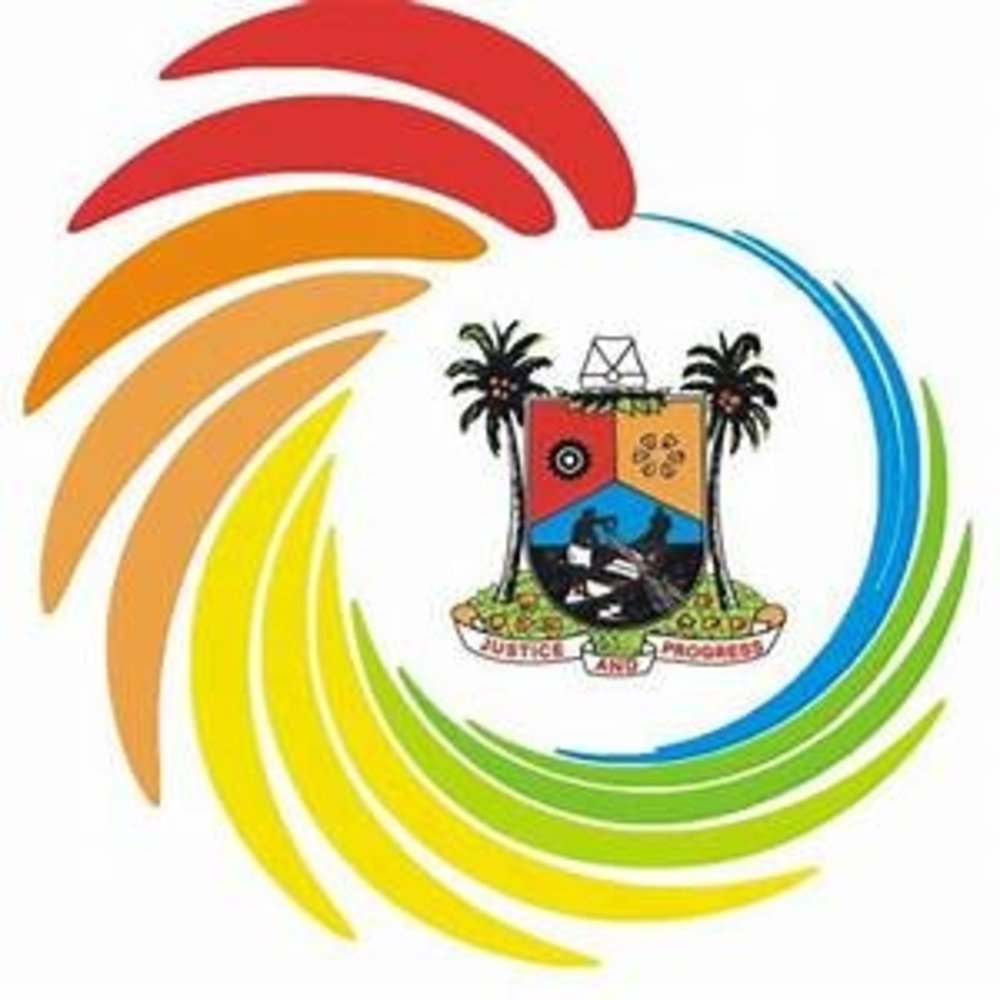 Sam Egube says the review is to help "mitigate against the economic and social headwinds
Hillary Nnoruka
The Lagos State Executive Council has approved a reduction of the State's 2020 Budget to N920.5 billion from the ₦1.17 trillion previously approved by the State House of Assembly.
The state's Commissioner for Economic Planning and Budget, Sam Egube says the review is to help "mitigate against the economic and social headwinds precipitated by the coronavirus pandemic."
He says the fall in crude oil prices, the downward pressure of Internally Generated Revenue, the devaluation of the Naira, reduced public and private investment, increased inflation, and a decline in demand for goods and services as well as a reduction in manufacturing activities forced the downward review.
The Lagos State House of Assembly had passed a N1.169 trillion appropriation bill for the state in December.
Egube says the state recorded a budget performance of 56% in the first quarter of 2020.