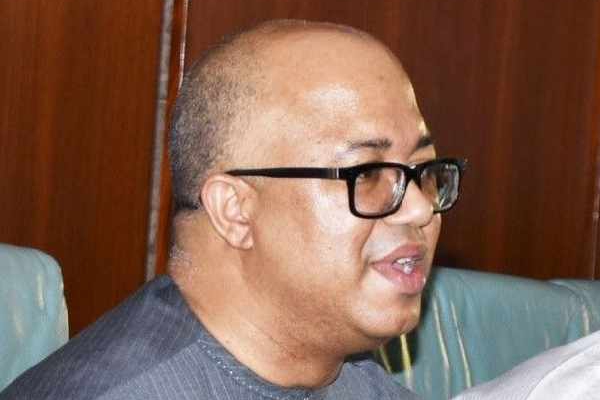 "These are life-saving measures..."
Nnenna Okon
The Director-General of the Nigeria Centre for Disease Control (NCDC), Dr Chike Ihekweazu has again emphasized the need for the use of face masks.
He described it as a "new way of life that we will have to adapt to."
Speaking at the daily press briefing on Covid-19, Dr Ihekweazu pleaded with Nigerians to adhere strictly to the use of face masks.
"This is really an appeal to ourselves and all of us that despite how challenging it is to remember that these are life-saving measures that we need to carry out for ourselves."
He also urged Nigerians not to wait for the government or law enforcement agents to enforce the use of face masks.
In his words, "We need to do it for ourselves. "Masks are not something that we want the police to enforce or that we require just another government intervention that has been imposed upon us."
The DG further advised people to wash their reusable face masks regularly and to get additional masks. "Remember to wash them every evening and that means it will be good to have a few just like you have other clothes, you can get 7 and you wash them over the weekend and make sure you have a clean one every day."
Dr Ihekweazu also noted that guidance on face masks has been put up on the NCDC's website.
"We hope that this can guide some of the actions that we are going to take over the weekend," he added.