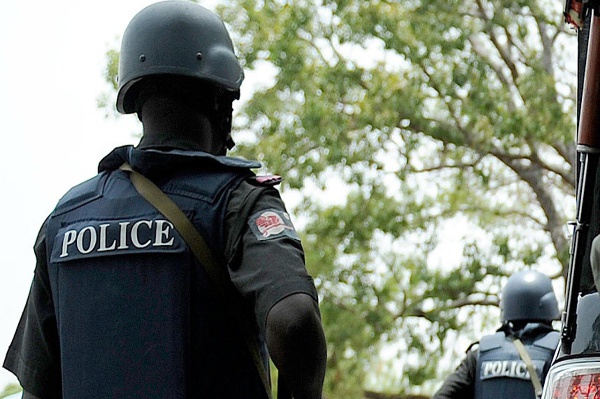 "Zone 5 police are roaming the streets and going to homes, kidnapping people"...
Hope Uzo
Convener Reform Police NG, Segun Awosanya, popularly known as Segalink, says some police officers are now "criminals and kidnappers" who "have started their own criminal enterprise across Nigeria."
Awosanya disclosed this during Nigeria Info's programme What'sUp Lagos show on with Collins Teke. He revealed that ever since 2017 when the Anti-torture Act was put into place and passed into law, "not a single police officer has been brought to book under this law. Despite the fact that on a daily basis, torture, abduction, and illegal arrests has been the order of the day even as at yesterday (Sunday).
As I am talking to you right now, I received a frantic call from Benin. Zone 5 police are roaming the streets and going to homes, kidnapping people and demanding ransom. They don't even know the names of the people they are coming to arrest. They don't have any warrant, no investigation whatsoever. They will just break into the house, abduct whosoever that is there and accuse them of any offence that they can see," Awosanya alleged.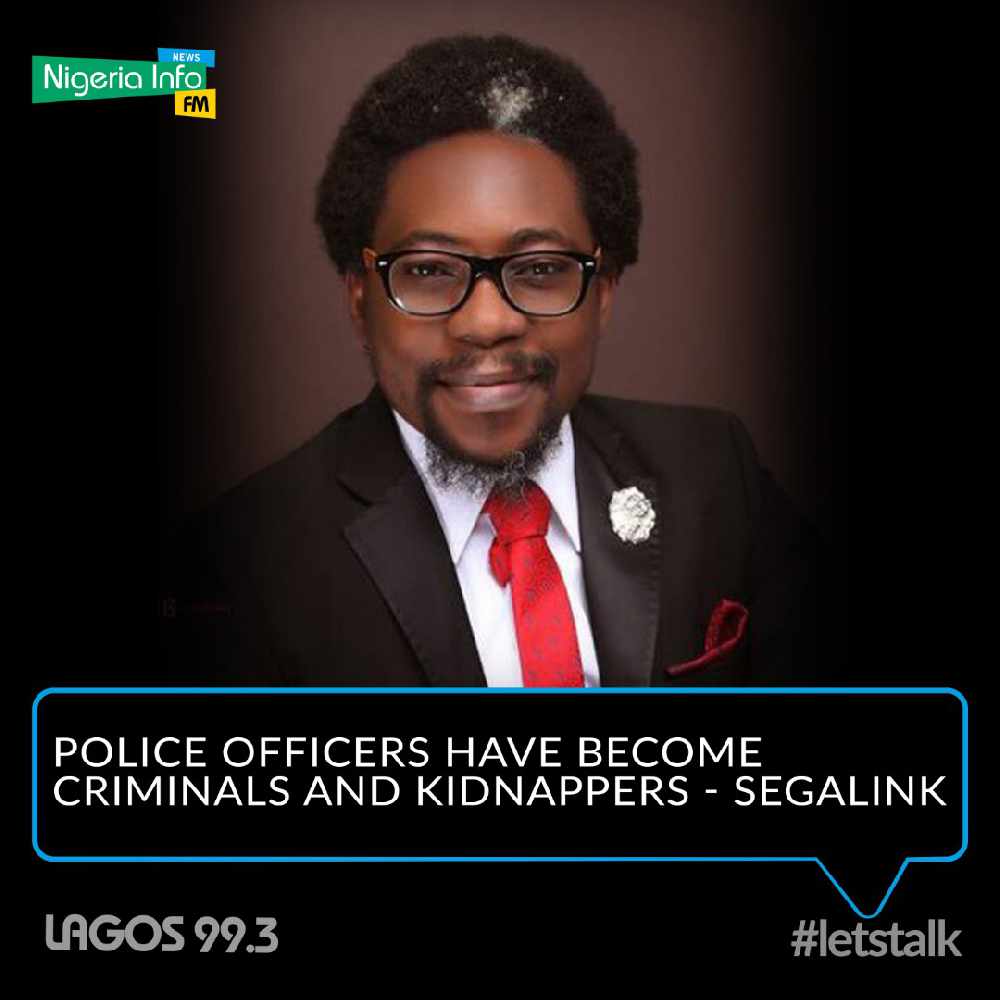 Explaining the details of the Act, Awosanya said that one of the most fundamentals is that any body found culpable of torture is likeable to go for 25 years in prison. "Meaning that 90% of police officers who use torture as areas of extracting information or as a means of intimidating a citizen to pin a crime on them, they are supposed to have been sacked. We have laws and they're not been implemented."
He further revealed that there are a lot of things going on within the police structure. No 1 is Institutional vandalism and the emasculation of leadership in position. "It simply means the IGP doesn't have any power to effect any change if he really wants to remain in office. And the IGP doesn't really care about anybody else except his tenure in office."
The Anti-Torture Act 2017 was passed by the 8th National Assembly and signed into law by President Muhammadu Buhari on December 29, 2017. Before now, there was no law in Nigeria whose sole objective is the prohibition and punishment of torture and other forms of cruel, inhuman or degrading treatment.

Meanwhile a caller on the show, Emmanuel narrated his ordeal of how he was manhandled and locked in police custody for days.
Another caller who remained anonymous expressed how he was abducted for days and released on ransom. He was also told to pick up his car from a particular area but eventually discovered that the police had towed the vehicle to their station. On getting to the station he perceived the same perfume of one of his abductors, turned around and found a police officer wearing his shoes.