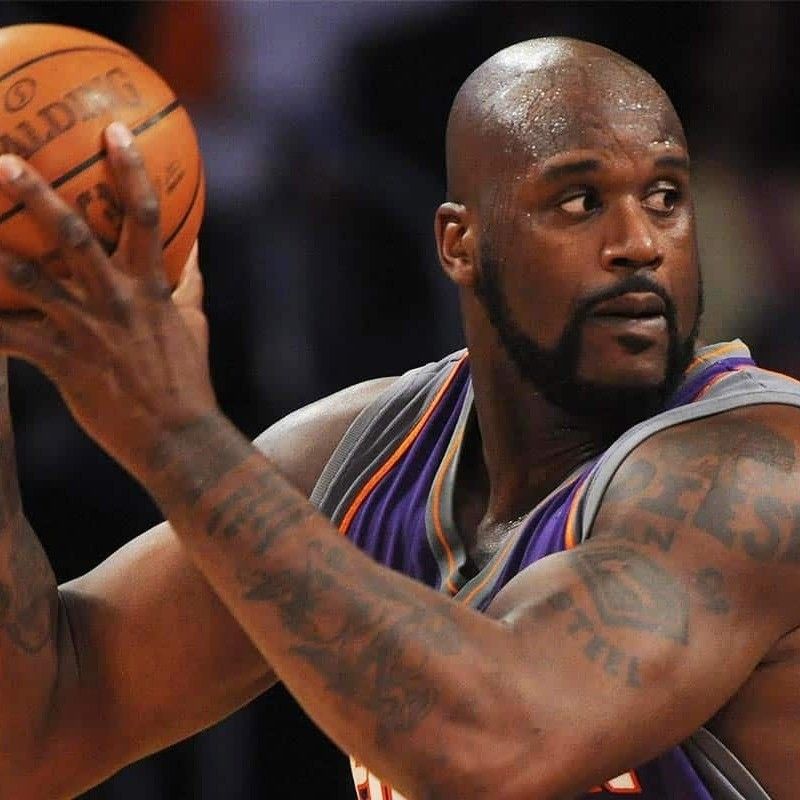 Everybody go home, get healthy, come back next year - O'neal
Samuel Victor Akpan
As the National Basketball Association (NBA) continues to plot the return of its sport in the wake of the Coronavirus pandemic, some personalities in the game are of the opinion that the idea of a possible early return should be rebuffed.
One of such persons is NBA great Shaquille O'Neal who has called on the body to scrap the current season which was suspended back in March.
According to him, "Everybody go home, get healthy, come back next year."
The four-time NBA champion also cast doubts on the credibility of the season should it restart as planned. For the 48-year-old, "any team that wins this year, there's an asterisk."
"To try and come back now and do a rush play-offs as a player?" said O'Neal, "what if a team that's not really in the mix of things all of a sudden wins with a new play-off format? Nobody is going to respect that."
"So scrap it. Worry about the safety of the fans and the people. Come back next year."
With the NBA proposing plans to have all teams in a particular location, house them and conduct tests so as to resume games, Michele Roberts, National Basketball Players Association executive director says such idea would feel like "incarceration."
"I understand how players are feeling. I really do. All it takes is one person," said Michele.
After the game, you've still got to go home. What if one person gets sick? Then we start from zero again."
There are over 75,000 Coronavirus deaths in the United States with over one million cases.