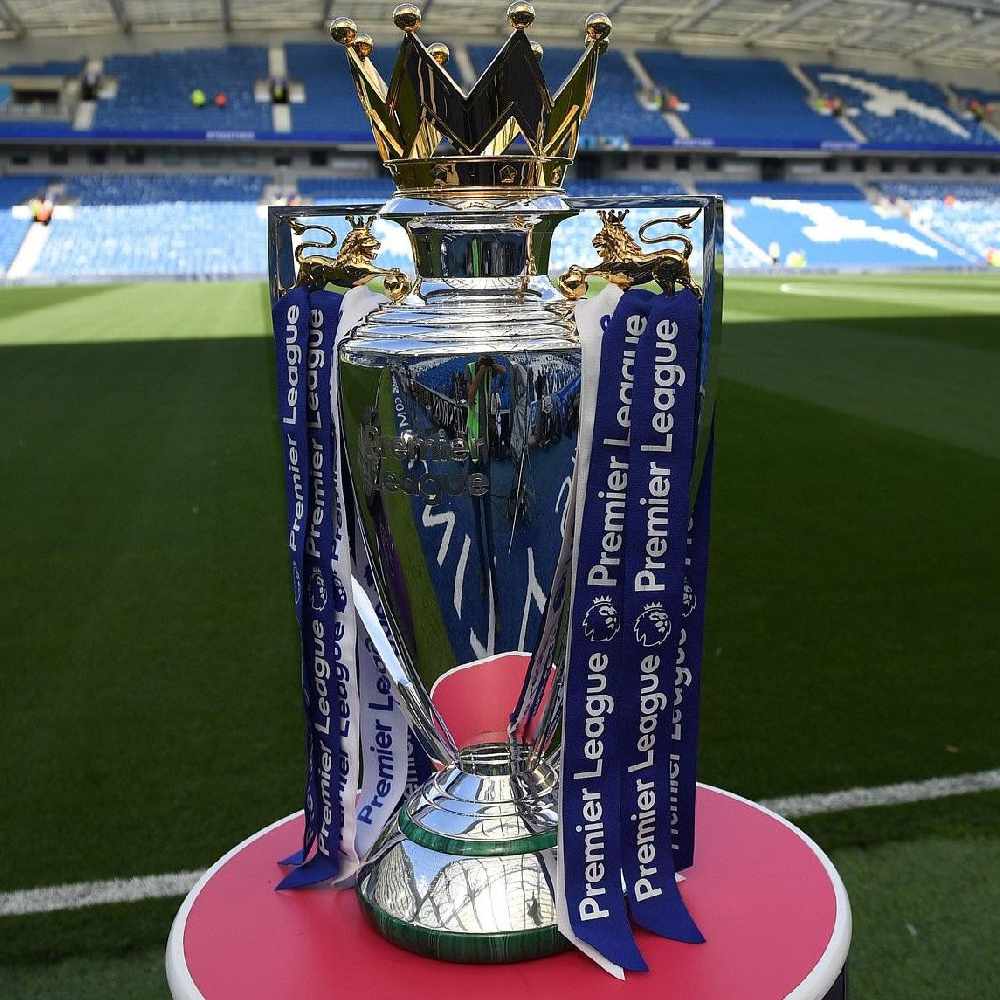 This is a major step forward in the process...
Ufuoma Egbamuno
Hurray!!!
Premier League has been given the green light to restart the season from June 1st.
This is part of the "roadmap" out of the lockdown announced by British Prime Minister, Boris Johnson.
Under the measures, sports will be permitted to be broadcast from behind closed doors from the start of next month at the earliest "while avoiding the risk of large-scale social contact."
Over the last few days, Premier League clubs have been meeting to fashion out ways to finish the season.
Plans for matches to be played behind closed doors at neutral venues already are part of the deliberations.
These latest plans from No 10 are now seen as a major step forward in the process.
Football in the UK has been shut down indefinitely in the wake of the coronavirus pandemic that has claimed more than 30,000 lives.
Many fans on Nigeria Info's various platforms – radio and social media – have been looking forward to the restart of the Premier League as it is the most talked about in Nigeria.