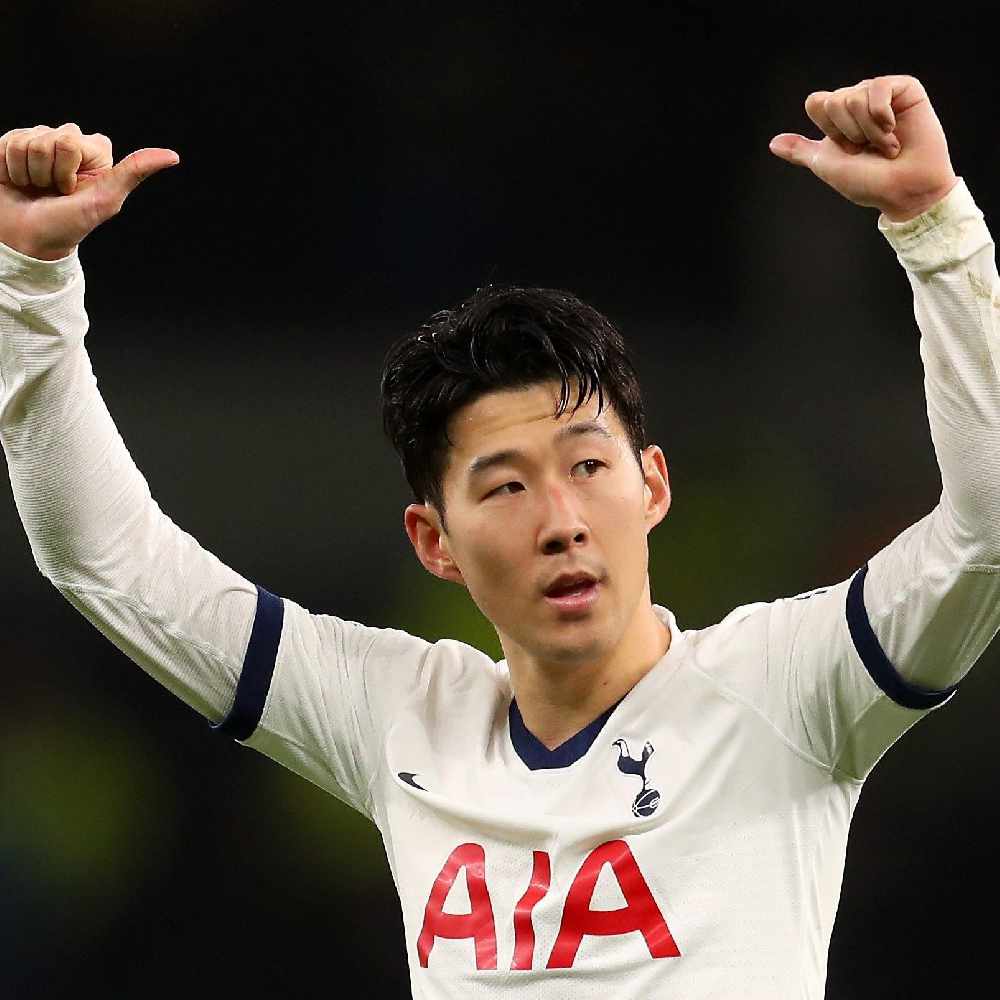 The three-week military service was mandatory
Samuel Victor Akpan
It's probably uncommon to relate football and the military but Tottenham's South Korean international Heung-Min Son has done just that.
The forward has completed a mandatory three-week military service in his homeland, winning an award in the process.
At a graduation ceremony on Friday on the island of Jeju, Son received the 'Pilsung prize' for best performer.
The 27-year-old who was earlier given permission exempting him from the mandatory 21-month military service for all men in the country before the age of 28, helped his country win the Asian Games in 2018.
He had returned to South Korea back in March after sustaining an injury to his arm during Tottenham's game against Aston Villa, and had surgery on the fractured arm in February.
Following the completion of his military service, Son will now complete nearly 600 hours of community service which will span the next 2years and 10 months.
Meanwhile, his London club have congratulated him and confirmed he will return to the club next week.
Individual battle skills, first aid training, shooting and bayonet skills, as well as chemical, biological and radiological training all constituted Son's military training.