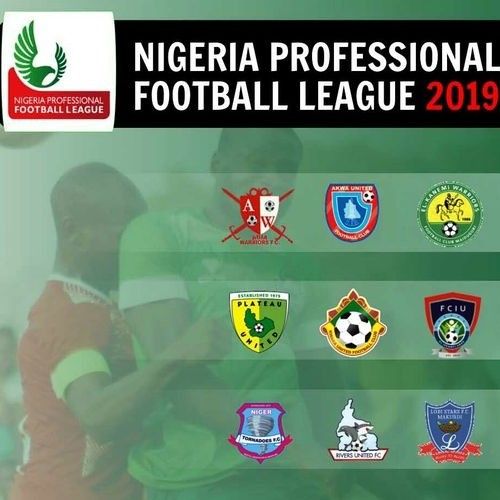 It does look like we know who not to blame - Okey
Chuma Nnoli
One of the many issues that has bedevilled the Nigeria Professional Football League (NPFL) is violence. Over the years, fan violence has been one of the biggest impediments hampering the growth of league football in Nigeria, with a few unpleasant incidents registered in the 2019/2020 campaign.
Now, it does look like we know who not to blame, at least according to someone who should know.
Chairman of Rivers United, Okey Kpalukwu, says Club Chairmen should not be held solely responsible for the consistent issue of violence in the Nigeria Professional Football League.
There have been regular accusations that heads of clubs in the league are responsible for instigating their fans to get violent towards referees and away teams when results don't go their way. However, that assertion is one that does not completely go down well with Kpalukwu.
"That's what people usually do when you have issues during matches, they put the blame on the club chairman," Kpalukwu said on Nigeria Info's Game On.
The football administrator, whose side, Rivers United, are currently second in the NPFL insists the respective state Football Associations (FA) should take responsibility as the final gatekeepers when it comes to security issues in stadia on match-days.
"But nobody has been able to ask this question, who is really in charge of security when matches are played," Kpalukwu queried.
"If you know the FA is the one, why would the FA allow the club chairman to do all that? It means they have not really done their job. I'm not saying that, I'm not also suggesting that, but I'm just looking at the facts.
Before the suspension of the league, Rivers United were second on the log with 45 points - four points behind top team Plateau United - with 13 more round of games to go.