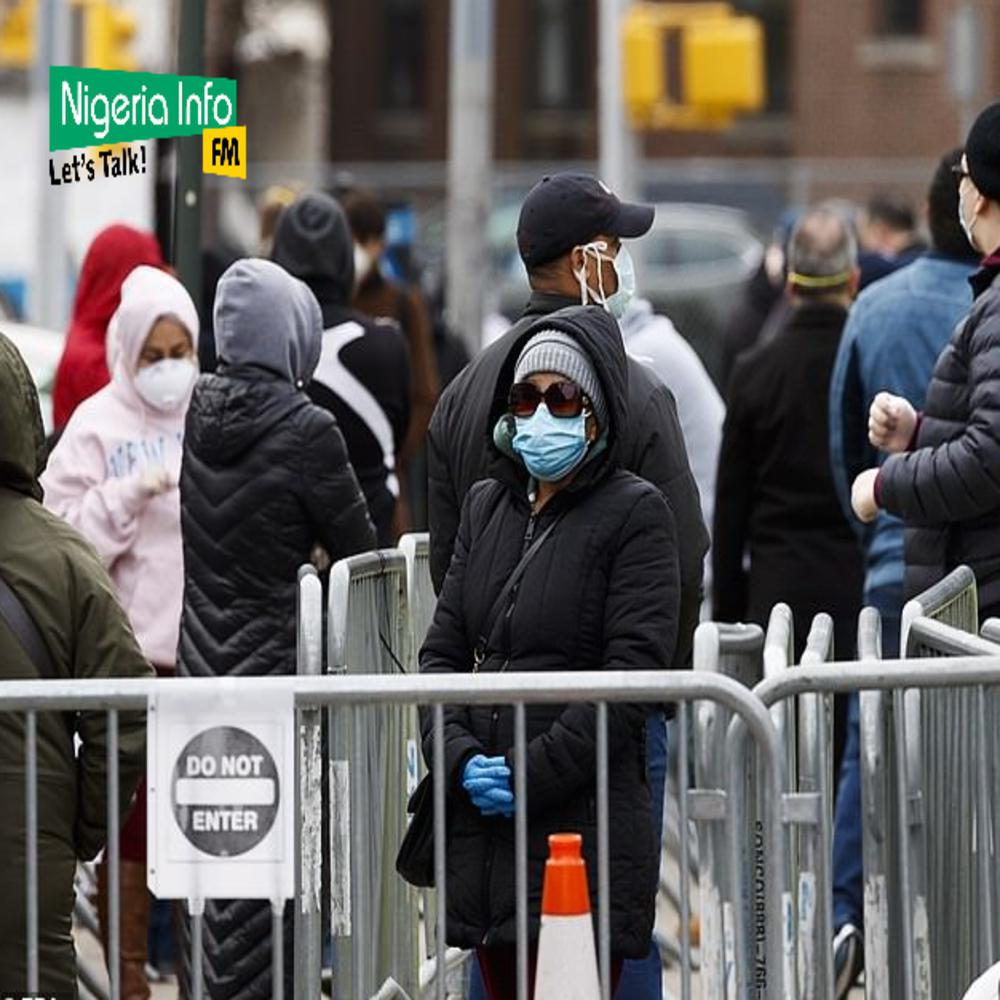 There's abject poverty in the country...
If COVID-19 is killing black people in the U.K, should we worry in Nigeria? That's the question Sandra Ezekwesili asks listeners on 99.3 Nigeria Info on the HardFacts show.
The first caller, Alhaji Waziri says that we as Nigerians have reasons to worry. There's abject poverty in the country. He thinks if COVID-19 is killing Nigerians, hunger will support it in killing more Nigerians. So, he thinks that government must lend support to Nigerians more than it has in recent times.
Another caller, Anthony, says that hunger will assist COVID-19 to kill half of Nigeria's population because, as he says "our government don't care for us."
Further, Sandra refers to the early COVID-19 outbreak period when people said that "COVID-19 no dey kill black man." In those days, Sandra said it was too early to say such things. Now, black people are dying.
She also points to the time when some Nigerians were saying that heat will faze COVID-19 out of this country. "Look at Brazil," she says, "thousands dying. Look at what's happening in Iran, Saudi Arabia. These are hot countries where the virus is spreading.
"In Nigeria, we have seen that heat or black skin doesn't stop it. We don't want to have any magic protecting us here."
She also intimates that the numbers in Nigeria is still low which may be due to what experts say. Nigeria is not very connected to the world. The virus came through flights, which were not many before the lockdown. Now, there are lots of flights coming in.
Click to listen to show above.