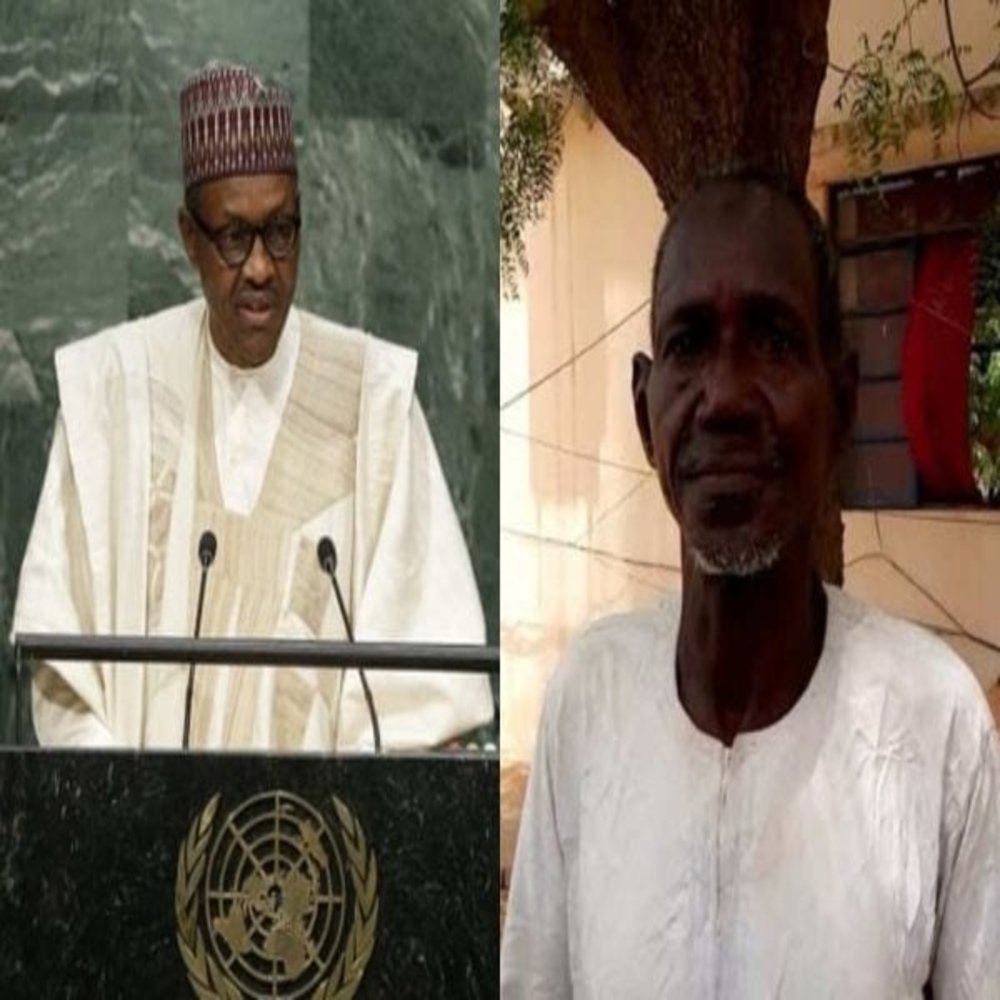 Should it ever be a crime for someone to insult a government official?
Police in Katsina arrested 70-year-old Lawal Abdullahi Izala; Bahajaje Abu,30 and Hamza Abubakar, 27, over a video that went viral on social media. In Kano, Mubarak Bala was also arrested for alleged blasphemy against the Prophet Muhammed.
The topic on HardFacts is about blasphemy and Lèse-majesté, which is when someone insults a government official or the government. Sandra Ezekwesili asks if these should be crimes. Also, she wants to know if as a democracy, our freedom of speech means that any Nigerian could insult government or government official without harming them.
She speaks with two responders via Skype on the show: Jibrin Ibrahim, Political Scientist and Human Rights Advocate and Dr. Sam Amadi, Constitutional Lawyer.
The conversation starts with Izala, the old man who came home to find bandits had stolen his cows, and killed the boy who was watching his cows. The man was very upset and he said he no longer supports the governor and the president. He also started to insult them. All the while, someone filmed him and that video popped up on social media. It became a viral video.
Ibrahim says he has seen the video and was shocked to later hear that Izala had been arrested. "I did the see the video where he was said to have insulted his president and his government. I also saw the subsequent interview after he was arrested. His position for me, was a very clear policy decision that he was articulating. He was just coming back from the village and he felt neither the president nor the government were providing security for ordinary citizens. It was on that basis as a citizen that he had a right to tell them off…"
Ibrahim said Izala didn't commit any crime that he is aware of and he just expressed himself clearly on a very important issue.
Amadi also concurs, saying the idea of democracy is that people are free to express themselves. Sometimes, "opinions may not be respectful, and at other times it depends on who the recipient is but there are two levels of assessment…"
While the police mentioned the Cybercrime Act in passing, Sandra wants to know if that applies.
Join in the conversation. Play the video below and don't forget to leave your comments if you haven't done so.