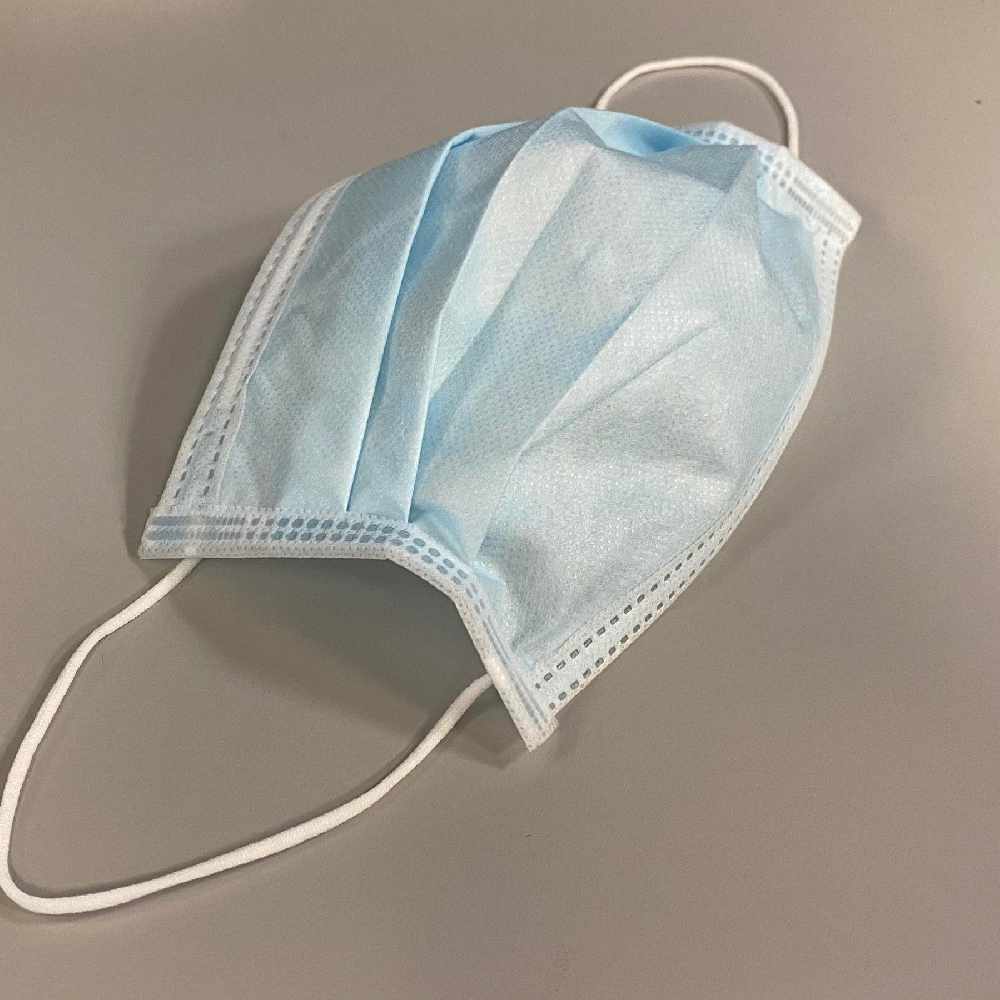 Governments are mandating people to wear it when they step out
Akpovwovwo Emetekefe
The face mask has become a part of fashion around the world. Governments are mandating people to wear it when they step out of their homes. Studies have shown that communities with a prevalence of mask wearers is less likely to spread the coronavirus, but environmentalist, Desmond Majekodunmi says "you can cause more damage with a used face mask than not using the face mask at all"
He said this on Wednesday on the Sunny Side show on 99.3 Nigeria Info FM, Lagos.
Majekodunmi says it is unhealthy to dispose a used face mask inappropriately.
Talking about proper disposal, Majekodunmi said, "You know you can't use it too often especially the very reusable ones. So before you dispose of it, cut it. Just cut it into two so nobody will re-use it and then please put it in a plastic bag. Put it somewhere where it is well contained so that it won't go and contaminate somebody else."
To buttress his point, the environmentalist cited some basic fundamental laws that govern physics and metaphysics,
"these are the laws of action and reaction, fundamental laws, you know. If you plant cassava, you don't harvest cocoa yam. You harvest cassava."
Environmentalists are not the only people concerned about how we dispose of face masks.
On Tuesday, the chairman of the Presidential Task Force on COVID-19, Boss Mustapha said it has become the duty of everyone to self educate and educate others on the danger of sharing masks and picking masks from dumpsites.
Sunny Side