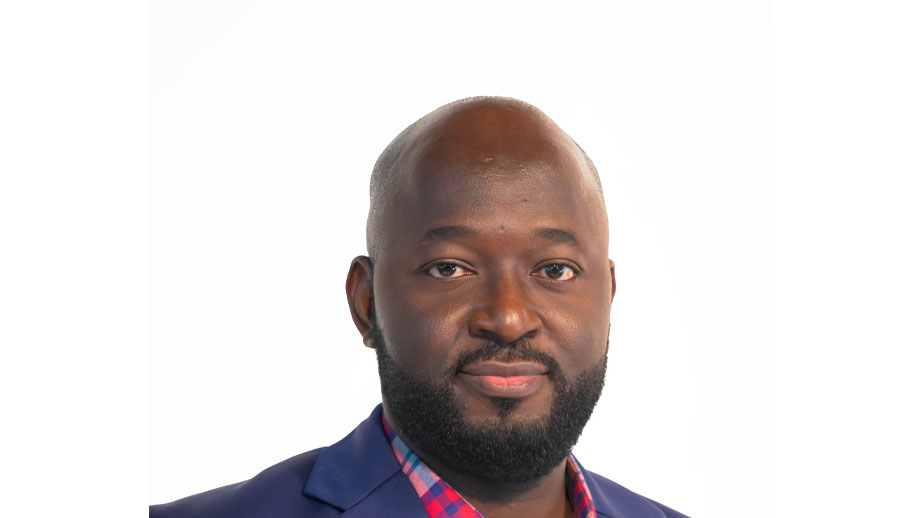 Sheriff Quadry
A seasoned broadcast journalist with over a decade of excellent professional experience.
The Industrial Chemistry graduate of the University of Ilorin has worked in both the public and private sectors of the broadcast industry.
Not only has his smooth delivery of the News endeared him to many of his ardent listeners, his deep and baritonic voice makes his delivery on radio a complete delight to listen to.
Sheriff, more often than not, brings his leadership skills to bear on the job as he also doubles as Programmes Manager of Nigeria info fm radio Lagos.
Sheriff loves watching football, reading and yes, he loves good food.
Let's Talk Asthma (2)
Let's Talk Asthma