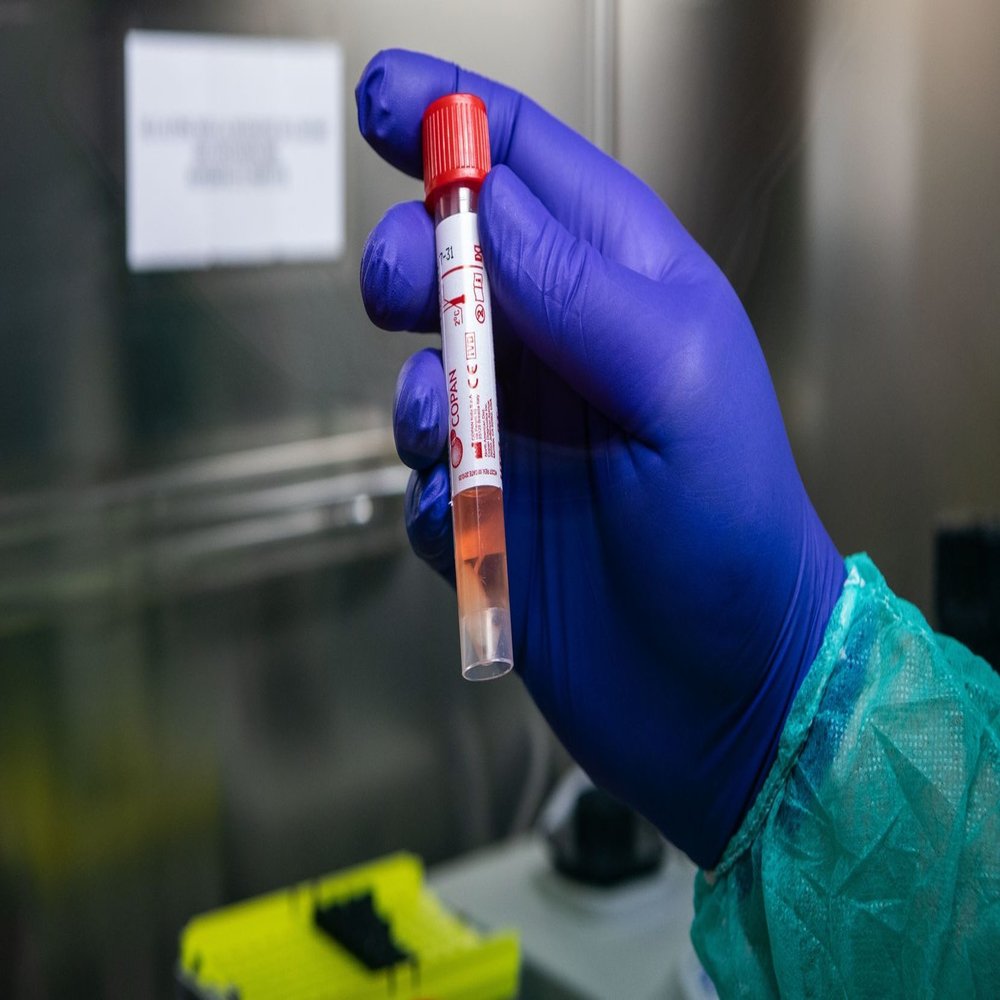 Abayomi also says Lagos is seeing a rise in its confirmed cases
Hillary Nnoruka
Did you know that a test to detect the coronavirus in people costs at least N40,000? The Lagos State Commissioner for Health, Akin Abayomi says the cost ranges from N40,000 to N50,000. That amount is presently borne by the government.
He was speaking at a media briefing on COVID-19. Abayomi also says Lagos is seeing a rise in its confirmed cases of the disease due to the increase in its testing capacity.
"Our total testing capacity has gone up to almost 800 tests per day. We've so far performed 16,000 tests in Lagos which is much higher than anywhere else in Nigeria and we're planning to test up to about a thousand tests per day very soon, "he said.
To achieve its goal of a thousand tests per day the state will be working with local scientists to produce reagents.
Abayomi says it is because there is a global shortage of reagents used in testing. He adds that two of the scarce reagents have been produced locally.
INNOVATIONS IN TREATMENT
Lagos is also planning to start a hydroxylchloroquine trial as a possible preventive and treatment drug for COVID-19. Abayomi says it is a "WHO solidarity trial" which the state is participating in.
He also states that the government is looking at integrating home-based care of COVID 19 patients.