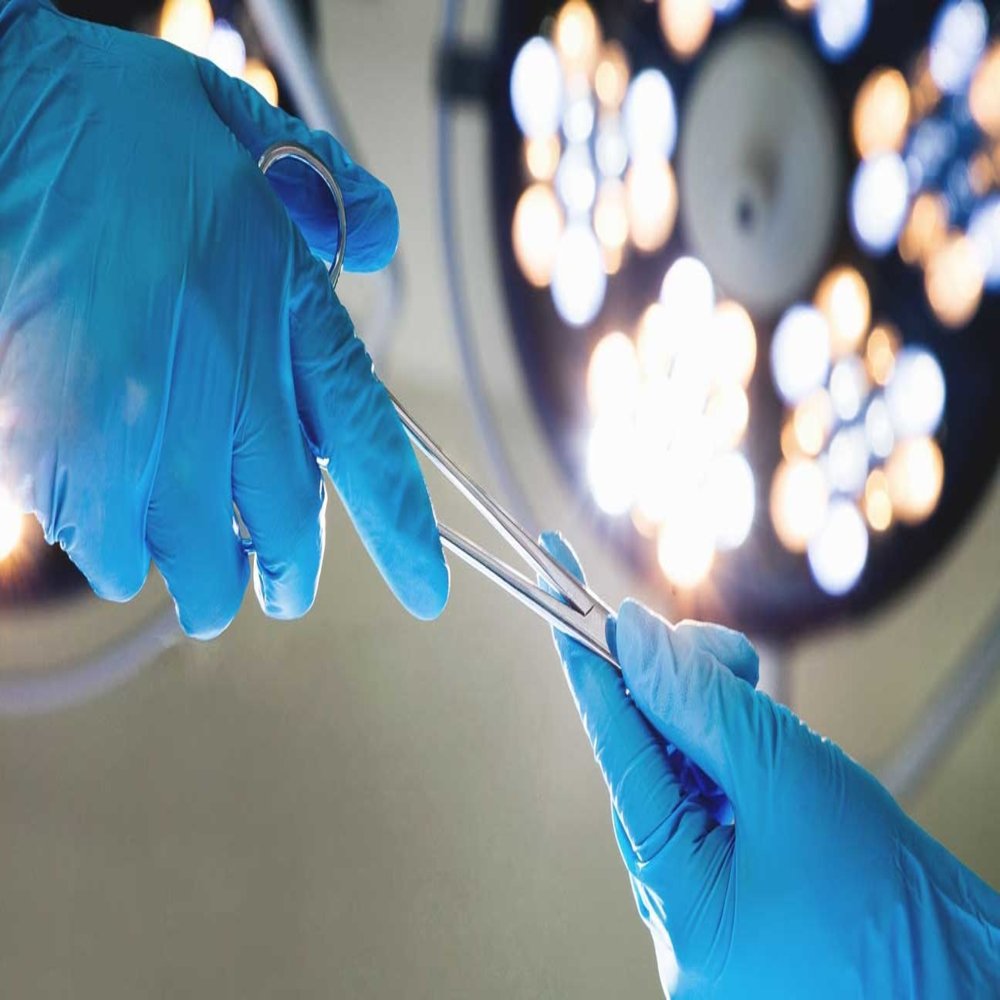 Doctors in Lagos have decided to stay away from work, over several complaints of harassment by the police.
The state's branch of the Nigerian Medical Association, NMA has directed the doctors to proceed on an indefinite sit-at-home order to protest what they describe as "conflicting directives by the government and incessant police harassment" of medical doctors and other health workers.
The notice is coming a day after the arrest of more than 50 'essential workers' – many of whom are doctors – by the police. They were arrested for being on the road after 8 pm. Two weeks ago, President Muhammadu Buhari announced a dusk-to-dawn nationwide curfew to check the spread of COVID-19, but essential workers like doctors, journalists and farmers were exempted.
A press statement jointly signed by the Lagos State chairman of the NMA, Dr Saliu Oseni and the secretary, Dr Ramon Moronkola, has directed the doctors to begin the sit-at-home order by 6 pm on Wednesday.
The statement reads, "As a direct result of the conflicting directives of the government and the Lagos State Commissioner of Police, the NMA was inundated yesterday (Tuesday, 19th of May, 2020) evening of several cases of harassments and intimidation of doctors and other health-workers by officers and men of the Lagos State Police command.
"The healthcare workers were either resuming duty, returning home, or on-transit to heed an emergency call.
"There was a most disturbing case of an ambulance conveying an injured patient which was prevented from moving to destination while the attending health-workers were harassed and temporarily detained."
The doctors say it is no longer safe for them to provide healthcare services under the present circumstances.
They accuse the Lagos State Commissioner of Police, Hakeem Odumosu, of issuing conflicting directives despite the orders by President Muhammadu Buhari, through the Presidential Taskforce on COVID-19, that essential workers are excluded from the curfew.
"You will recall that this same ugly situation had occurred sometimes in the early phase of the ongoing lockdown/restriction of movement based on similar conflicting directives from the State Commissioner of Police," the statement reads.
"It took the intervention of the Governor of the State, following a petition by the association, for normalcy to be restored."
The Nigerian Medical Association wants the government and doctors to come out with a clear-cut stand on the movement of health workers before doctors can get back to work.