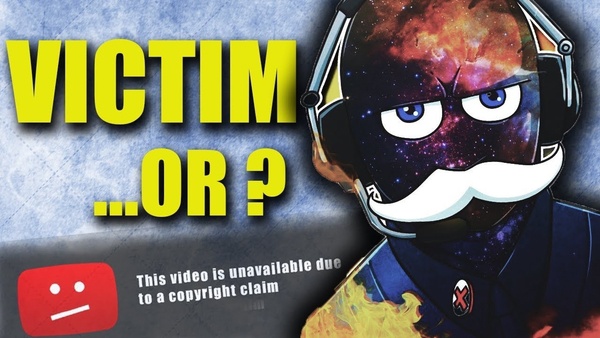 The media organization holds Toborie in high esteem for her works but wished she had reached out
Wemimo Adewuni
Entertainment lawyer Akinyemi Ayinoluwa has reacted to copyright controversies surrounding the movie Oloture by EbonyLife TV. Oloture is based on the journey of undercover journalist Toborie Ovuorie while she worked for Premium Times.
Akinyemi says that copyright laws in Nigeria place the rights of creative works of employees in the hands of employers.
Ebony Life TV had created the movie Oloture based on the journey of Toborie, an undercover journalist who was trafficked as a sex worker. Toborie had in a TV interview claimed that she was not compensated by EbonyLife TV for making her life's story into a movie.
He says the nature of the contract Tobore had with Premium times will determine ownership rights. "If she was under the employment of Premium Times at the time she created that work, Premium Times by copyright law would be assumed to be the copyright owner of the work, except this is varied by a contract."
According to Akinyemi, " the principles of copyright confers protection and benefit on authors of creative expressions like music, articles, poems, etc. We can tell that Oloture was inspired by Tobore's work."
In a reactionary video, the CEO of EbonyLife TV, Mo Abudu claimed the movie company got permission from Premium Times and also offered the journalist some monetary gift towards her NGO. Toborie however alleges exploitation as the movie is her true life's story.
Sharing his perspective about the video by Mo, Akinyemi highlighted that Oloture also includes original works of scriptwriters who as well are authors of the plots and twists added to the film. He suggests that Toborie's lawyers should have negotiated the offer from EbonyLife TV to give 5% of the cinema run to Toborie if there was a document to that effect. Mo Abudu had however mentioned instead that she had offered to give a monetary gift to Toborie's NGO as well as given Toborie and Premium Times credit in the movie which shows on Netflix.
Speaking to our reporter Wemimo Adewuni, Musikilu Mojeed, Premium Times Editor-in-chief said that Toborie was a full staff of Premium Times at the time, and the undercover work was fully sponsored by Premium Times. He said Premium Times did not receive any money from Ebonylife TV when it granted the film company the permission to reproduce the report on human trafficking.
Musikilu insisted that Premium Times as an organization working for the public good was only concerned about amplifying the reach of the report so as to draw attention to the crime of human trafficking. According to Musikilu, the media organization holds Toborie in high esteem for her works but wished she had reached out. He says there is no love lost between the two, and the organization is open to working with her again.
When reached by our correspondent, Toborie laughed off Mo Abudu's video and said a statement would soon be released by her lawyers.