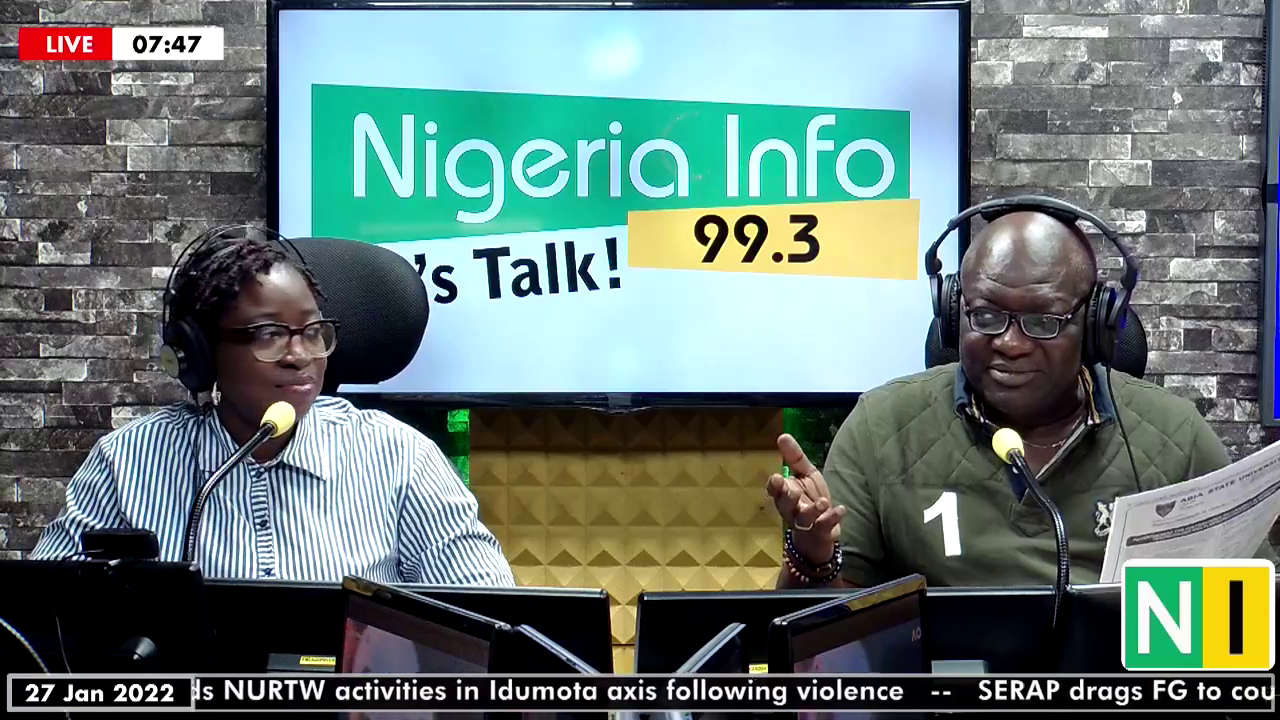 Public affairs analyst, Jimi Disu, has questioned a statement attributed to apex Igbo social-cultural group Ohanaeze Ndigbo on the South-East's preparedness for 2023.
The group, in a statement published in THE VANGUARD newspaper, said they were better prepared than the North in 2015 when Presidency was given to them.
But Jimi Disu doubts that.
Speaking with Wemimo Adewuni on Morning Crossfire, Disu asked " Ohanaeze, where are the Igbo candidates?"
Disu said asides Peter Obi who is even yet to declare "Where are your candidates in the APC who will try to match Tinubu and Osinbajo or Saraki Or Atiku?"
What do you think of this situation? Let's Talk?