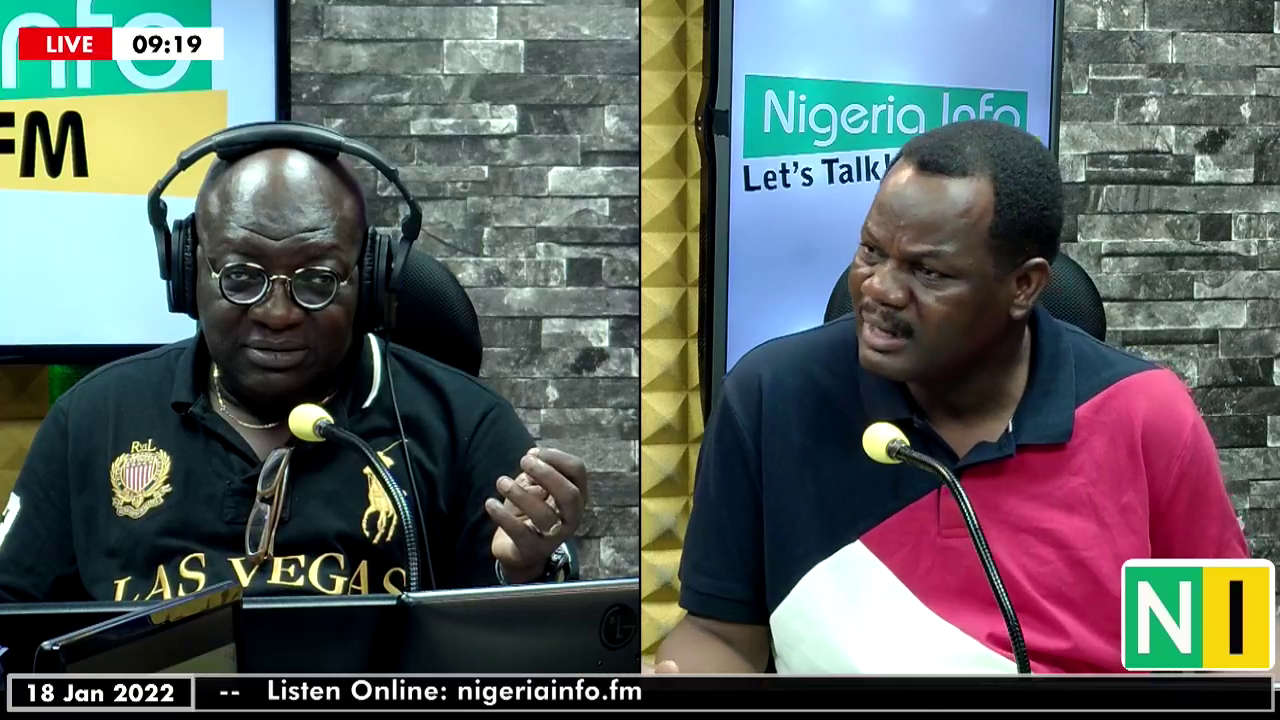 Former Lagos State Peoples Democratic Party (PDP) governorship candidate, Dr Ade Dosunmu, has questioned the decision of the Lagos State assembly to add almost 400 billion Naira to the initial budget proposal submitted by Governor Babajide Sanwo-Olu.
Dosunmu raised this question of budget padding in an interview with Jimi Disu on Daily Digest.
The former governorship candidate says his finding has left him wondering what "the governor missed out in his 1.2 trillion naira proposal to the House (of Assembly) that the House had the information to add 400 billion to the state budget
Recall that Governor Sanwo-Olu on December 31, 2021, signed the Lagos State 2022 Appropriation Bill of N1.758 trillion christened 'Budget of Consolidation' into law.
Watch more from Jimi Disu and Dr Ade Dosunmu below>>>