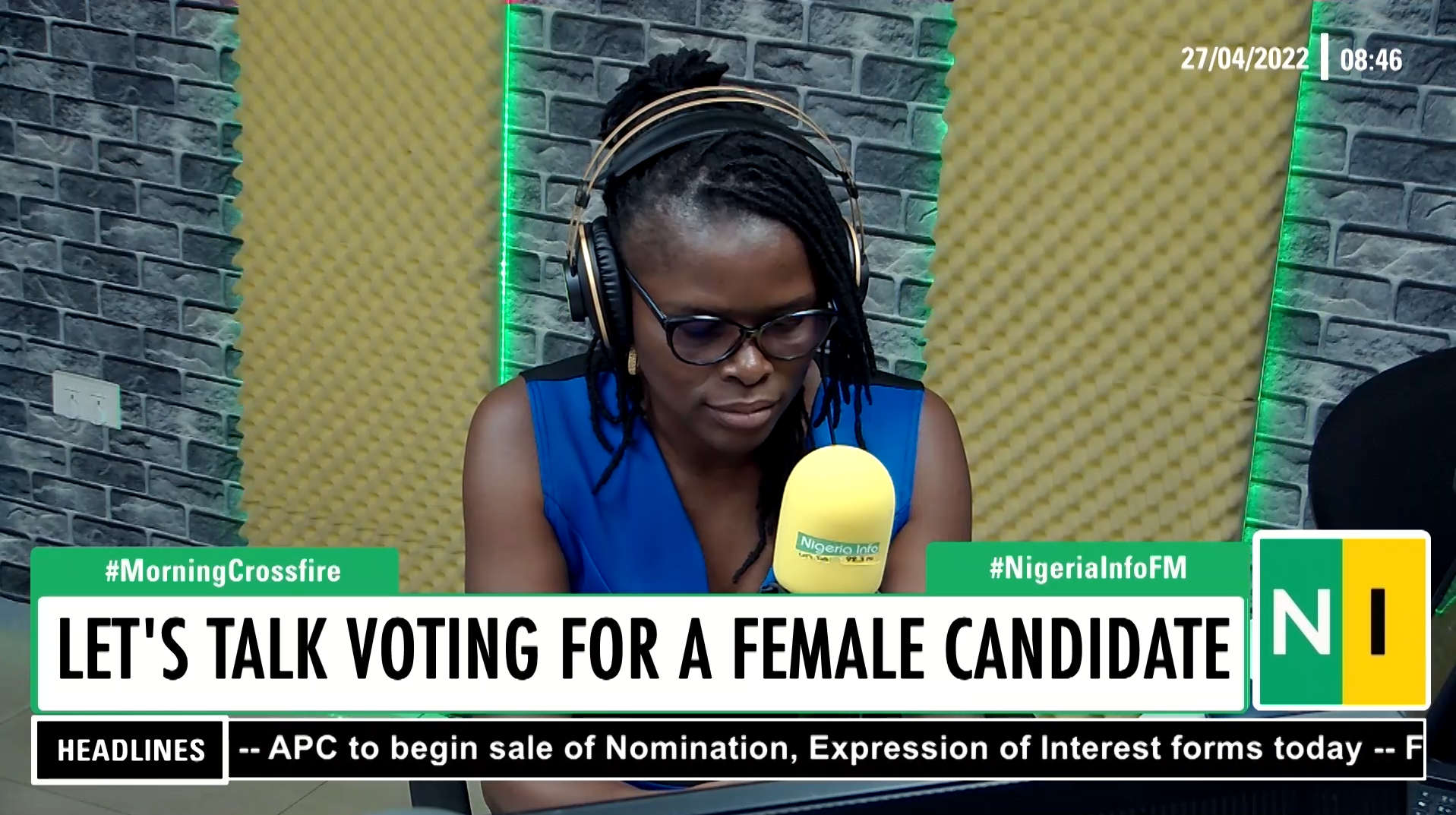 As the 2023 general elections are fast approaching, not much has not been heard about female aspirants for the various elective positions.
Data shows that as of September 2021, about 26 women are serving as Heads of States, and governments in 24 countries.
This, once again, puts issues surrounding gender gap and parity which gender advocates have been championing for on the front burner.
To this end, Enoh Ogbevire asked callers on the Morning Crossfire if the gender of aspirants will be a defining factor for them in the #2023Elections.
A caller said: "Women themselves are not helping matters. They don't support themselves. A woman would prefer to support her husband instead of supporting a fellow woman who has come to contest."
Another said: "The beautiful ones are not yet born among the women. Some of them have no proper home bringing. Allow governance for men."
Watch the video to hear their views >>>