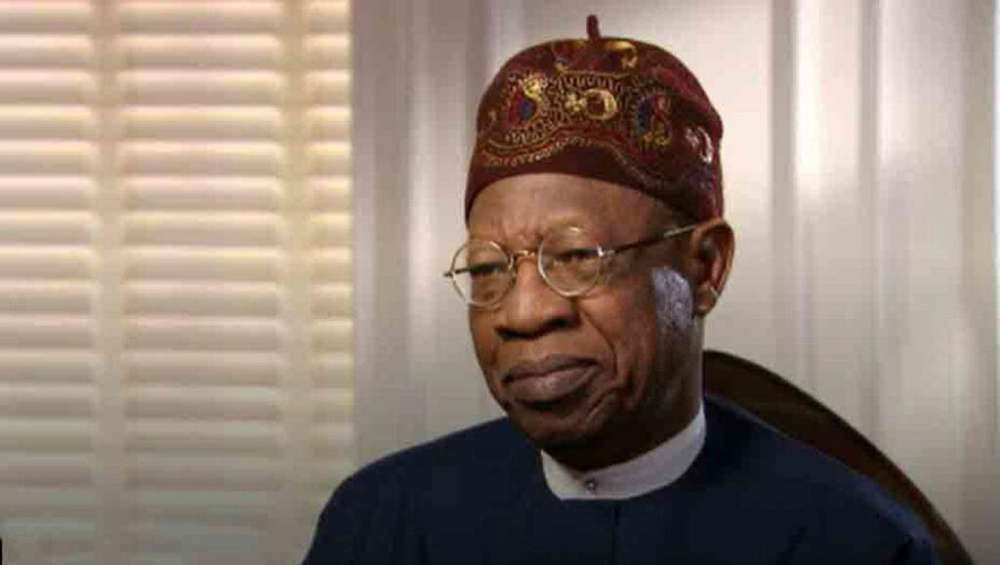 A member of the Lagos State Judicial Panel of Inquiry, Temitope Majekodunmi, has advised the minister of information and culture, Lai Mohammed to always confirm facts before going to press.
Majekodunmi stated this in an interview with correspondent Emmanuel Onwuka.
He was reacting to the statement by the minister that the Endsars judicial panel's report did not include policemen affected by the Endsars protest.
Majekodunmi revealed that two reports were submitted to the Lagos State Government as the judicial panel was tasked to look into two separate issues.
He said the report on police brutality that was not leaked, gave attention to affected policemen.
Majekodunmi further clarified that families of victims of the Lekki toll gate shooting could not be captured in the judicial panel report because some only came out after the deadline for hearing victims had passed.
In the same vein, the federal government's stand on the report has left the Human rights group, Amnesty International more confused.
Country Director of Amnesty International (Nigeria), Osai Ojigho, is wondering why it is difficult for the government to address the petitions raised in the report.
Ojigho questioned the minister for rather targeting human rights defenders, victims and witnesses, and questioning their integrity and legitimacy.