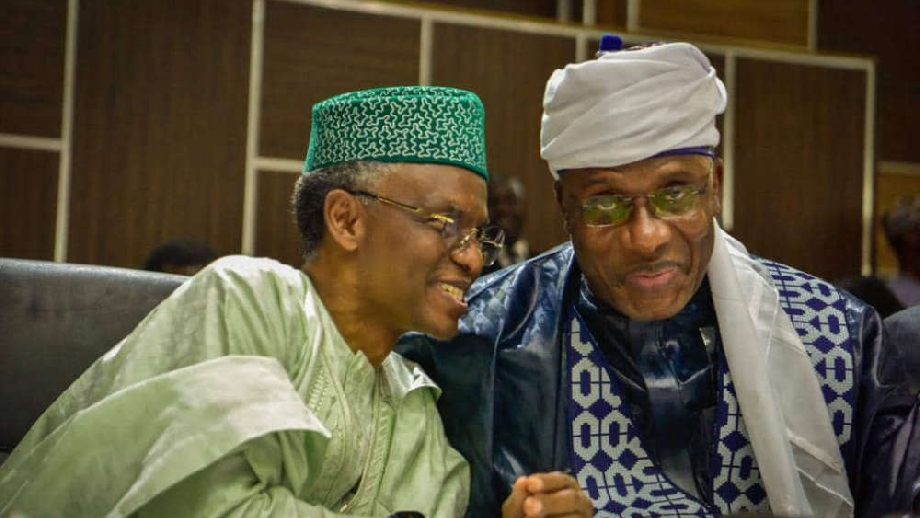 APC delegates from Kaduna State have made a U-turn, just two days after endorsing the party's National Leader, Bola Tinubu for president.
The delegates now say they will support former Transportation Minister, Rotimi Amaechi, who is also running for president.
At a meeting between Mr. Amaechi and the delegates, the Speaker of the Kaduna State House of Assembly, Yusuf Zailani said the delegates have reached the conclusion to give all the votes to Amaechi.
This came after Governor Nasir El-Rufai addressed the delegates.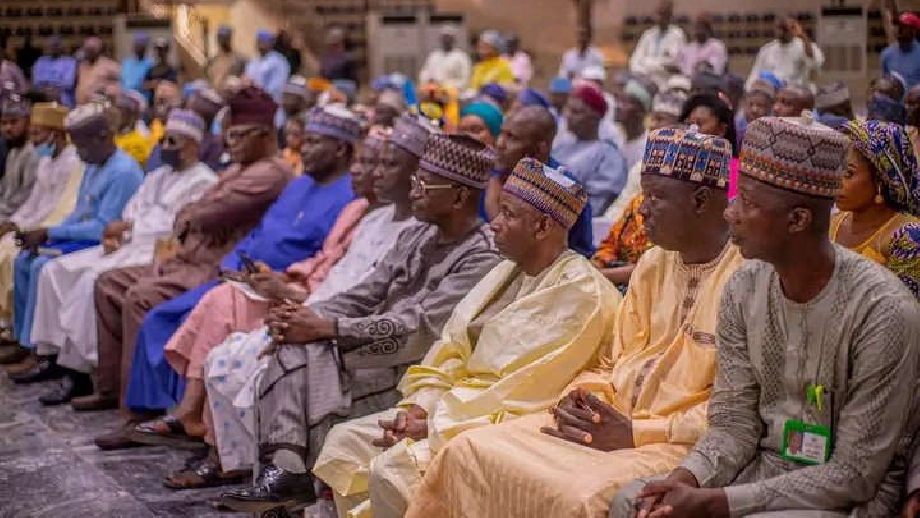 "I told you when you made that pledge to Asiwaju that others may not come, because of what you have done.
"You made that choice without listening to anyone else. Today you have seen the difference.
"You've heard Amaechi, you've seen what he has done.
"And he has brought a very strong security team. So you know what will happen with our security if he is in charge," Governor El-Rufai said.
He told the delegates how he held nocturnal meetings with Mr. Amaechi, leading to the defection of seven PDP governors to the APC in 2014.
He also narrated how Amaechi who was the governor of Rivers State at the time was not swayed by his South-South regional affinity to the then President Goodluck Jonathan.
"This is part of the reason why President Buhari loves Minister Amaechi till tomorrow," Governor El-Rufai explained.
"One time the SSS wanted to arrest me, that I wrote something.
"Governor Amaechi called and said I will take you there and I will not leave until they let you go, 'what did you do?'
"He took me there in his car and stayed there until they let me go. Till tomorrow, my wife will never forget that. Amaechi is her favourite Nigerian," the governor continued.
After his address, Governor El-Rufai asked the delegates who their choice for president was, to which most of the delegates unanimously chorused "Amaechi" and "Dan Amanar," which is the traditional title given to Amaechi by the Emir of Daura.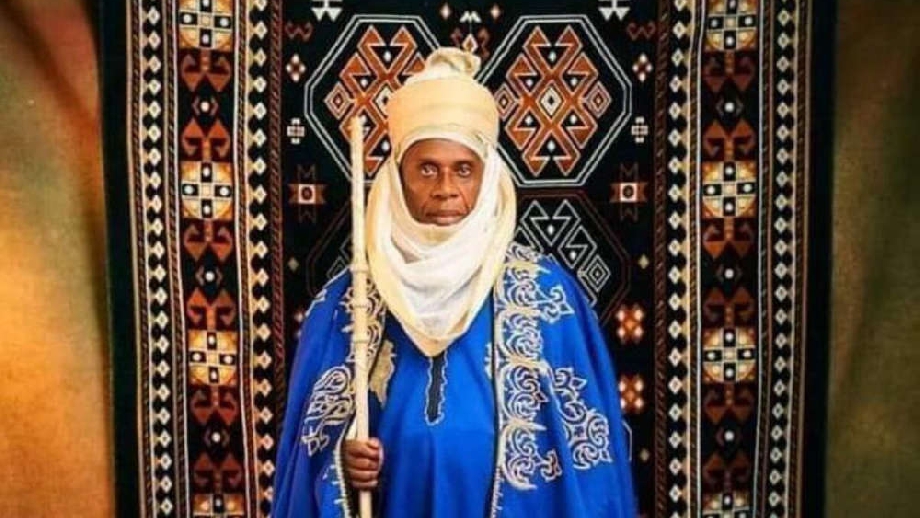 Other delegates shouted "Your choice."
"You are the delegates. I have only one vote. You are the leaders of the party in Kaduna State.
"Whatever you decide is what we will do.
"You have a huge burden on you, and you must choose what is best for Kaduna and Nigeria," El-Rufai told the delegates.
Delegates Pledge Support for Southern Presidency
The delegates also unanimously committed to Southern presidency in 2023.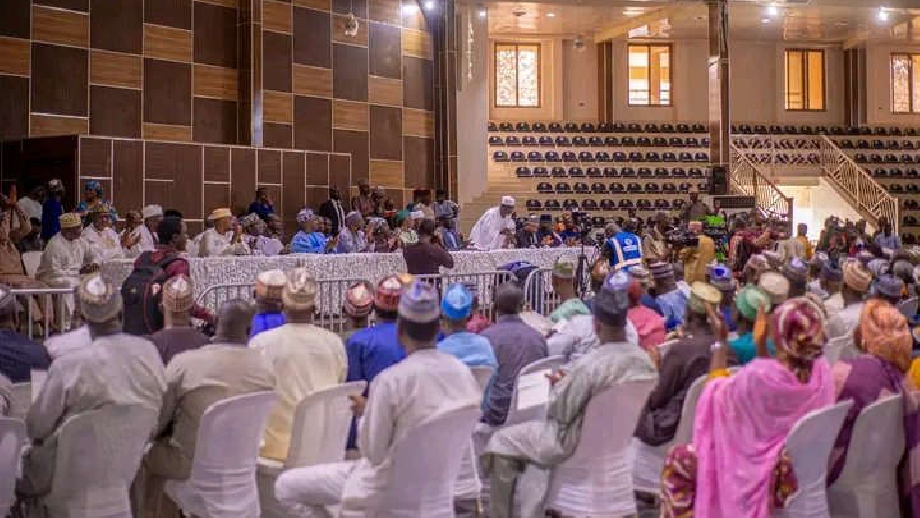 They chorused "Yes" to Governor El-Rufai's question concerning the presidency going to Southern Nigeria.
"Are we APC in Kaduna state APC committed, as a matter of fairness and justice, to the presidency of Nigeria going to the South?" the governor had asked.
"So don't listen to anybody that tells you everybody should go and by form, because people are already doing that, and I am not doing that," Governor El-Rufai warned.
Mr. Amaechi is running for president against no fewer than 27 other aspirants on the platform of the APC, including the party's National Leader, Bola Tinubu and Vice President Yemi Osinbajo.