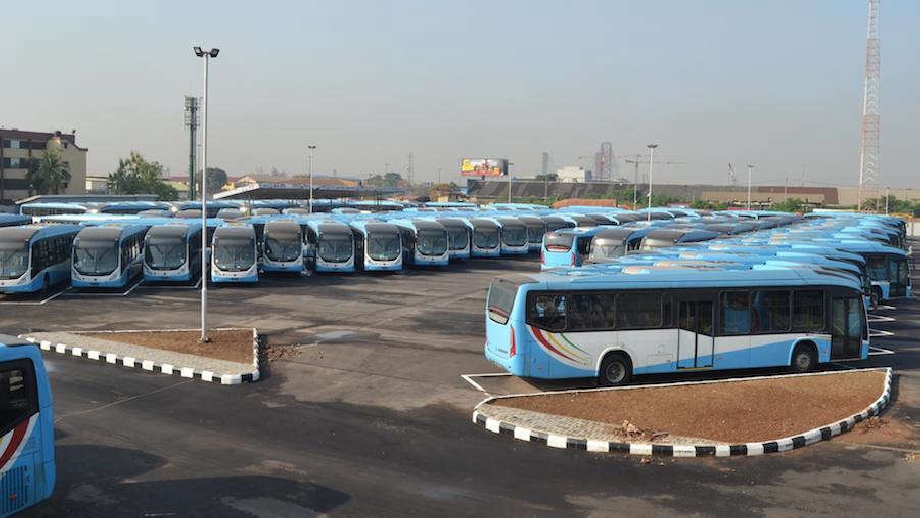 The Lagos State Government has announced that the 50 percent reduction in the fares of buses owned by the state will end on April 1.
A statement released by the Lagos Metropolitan Area Transport Authority (LAMATA) on Tuesday, the state government said fares of state-owned buses will return to a 100 percent rate.
The statement partly reads; "With effect from Saturday, April 1, bus fare on all regulated buses — BRT, standard and FLM — shall revert to 100 per cent rate," the statement read.
"Lagos State Governor, Babajide Olusola Sanwo-Olu, had on Wednesday, February 8, 2023, approved a 50% slash in bus fares following the cash crunch brought about by the recent currency swap.
"Following the Supreme Court and Federal Government's pronouncements on the use of old notes alongside the new notes and return of stability to the system, the 50% rebate is hereby discontinued."
Recall that, Lagos State Governor, Babajide Sanwo-Olu, had announced a 50 per cent reduction in the prices of all state-owned transport services. This was done to to reduce the hardship faced by residents over petrol and cash scarcity.