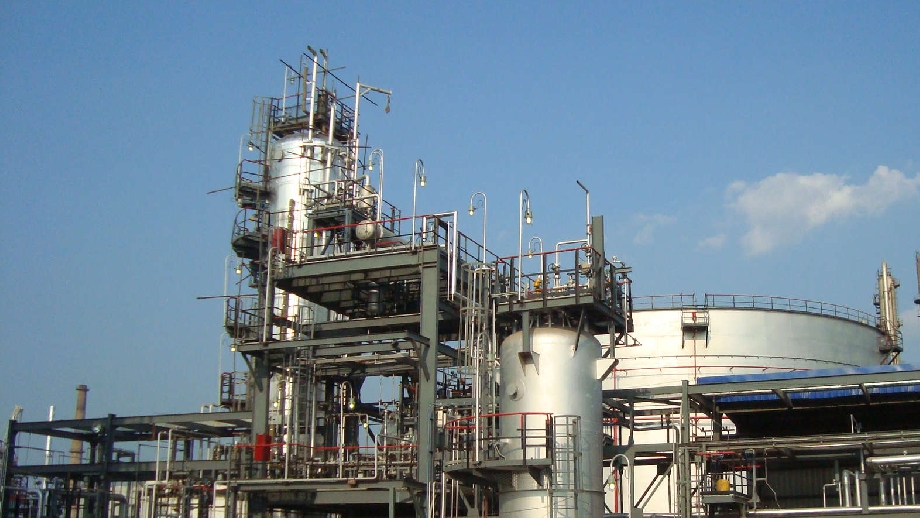 The Group Managing Director (GMD) of the Nigerian National Petroleum Company (NNPC) Limited has said none of Nigeria's refineries was working.
Mr. Mele Kyari disclosed this when he appeared before the House of Representatives joint Committee on Petroleum Resources (Downstream) on Tuesday in Abuja.
The committee is investigating the increase in the prices of diesel and cooking gas.
Mr. Kyari however said the NNPC was trying to bring the refineries back to work.
"We have decided to do a quick fix for Warri refinery," he told the lawmakers.
He said the NNPC could not guarantee the security of petroleum supply, since countries were reserving the excess volume they have.
"The world has never seen this kind of uncertainty, today countries are stockpiling products.
"Shortly before COVID-19 the world was already facing a shortfall of three million barrels of supply of oil," he said.
The GMD also disclosed that over 200 illegal refineries were in operation across the country.
The Chief Executive Officer of the Nigerian Midstream and Downstream Petroleum, who also appeared before the committee, said that the war in Ukraine had resulted in an increase in the prices of petroleum products.
"And if our refineries come back we can then get a reprieve. We also need to address the issue of vandalism," he said by way of a solution.
The lawmakers, however, berated Kyari and Ahmed for expressing a helpless situation.
"You have just presented a hopeless situation, you have the responsibility to proffer a solution. If there is no solution then why are we here?" the Chairman of the House Committee on Downstream, Hon. Abdullahi Gayaquerried.
He said that there was a need to find a solution to the high cost of diesel and cooking gas, especially with Nigeria's minimum wage being N30,000.
A price of a litre of diesel was about N400 at the beginning of 2022 but has increased by about 100% to between N700 and N800 across the country.