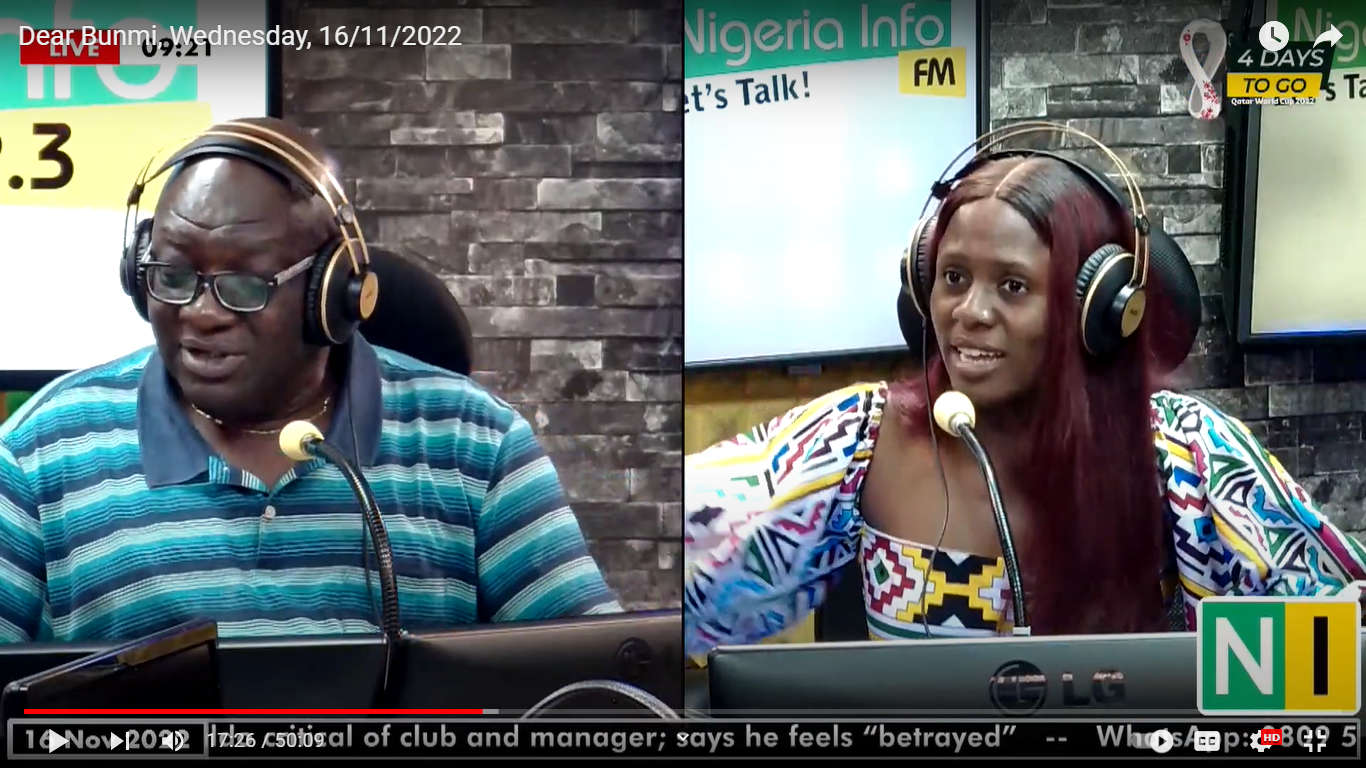 There has been a never-ending debate over going through your partner's phone.
While some see it as a sign of trust, others will argue it's a sign of 'insecurity'.
Blacky is one of those who believe in the latter. Daily Digest with Jimi Disu, she said that checking your partner's phone is like "snooping into their business."
She adds that if a partner is with you, it's because you're his priority. If he is keeping things from you, it's because he doesn't want to hurt you.
However, Feta strongly disagrees, believing it's suspicious when her partner hides his phone from her.
Blacky's counter-argument asserts that you must respect your partner's space, which includes their cell phone.
We can clearly see from this argument that it will continue to be divisive. Where do you stand though?