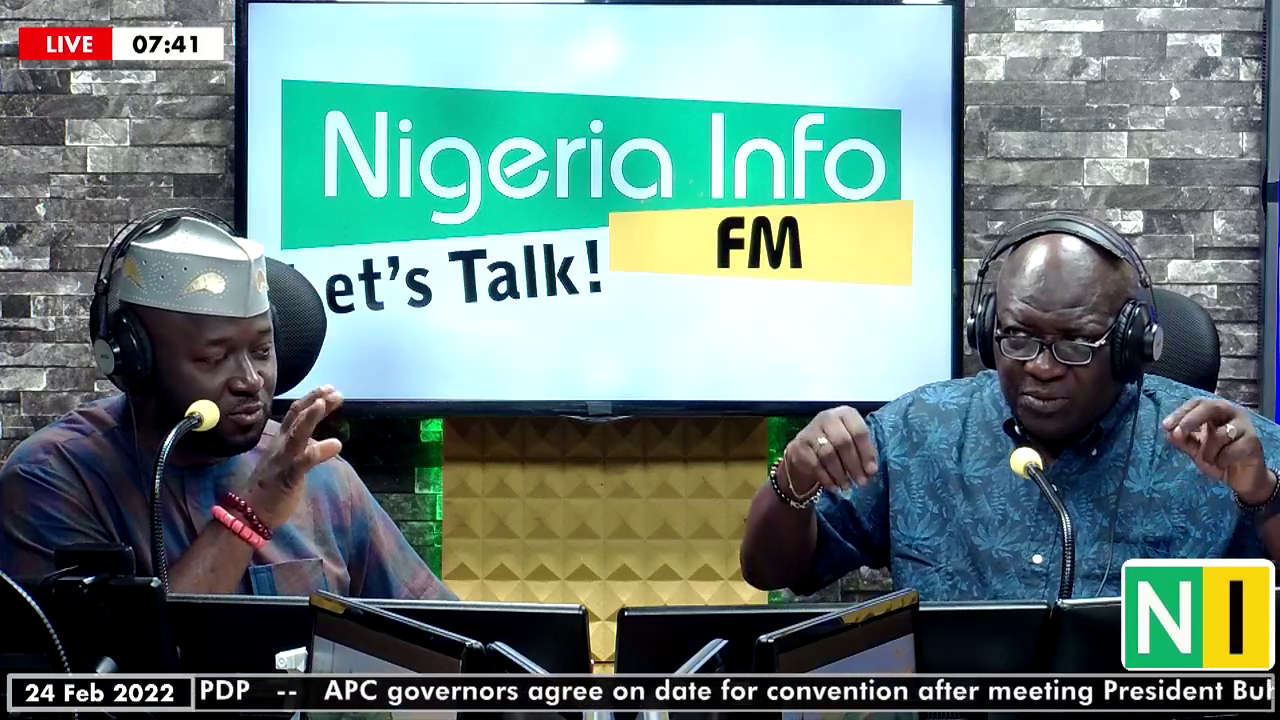 Peter Obi leaving the People's Democratic Party (PDP) means he is out of the running for the Nigerian presidency in 2023.
This is according to Jimi Disu, public affairs analyst, during a conversation with Sheriff Quadry on Morning Crossfire.
On Wednesday, Mr. Obi announced he was quitting his presidential run with the People's Democratic Party (PDP) leaving Nigerians on social media waiting for his next move.
Despite Obi's popularity among the elites and youth, Disu says winning a presidential election goes beyond the elites and youths.
"Nigeria is a very large country with interest that is beyond what you and I can comprehend."
"Being popular with the youths on social media doesn't win elections."
He added that Mr. Obi is more or less an independent candidate right now, and even if he joins another party, none of them has the reach, like APC and PDP?