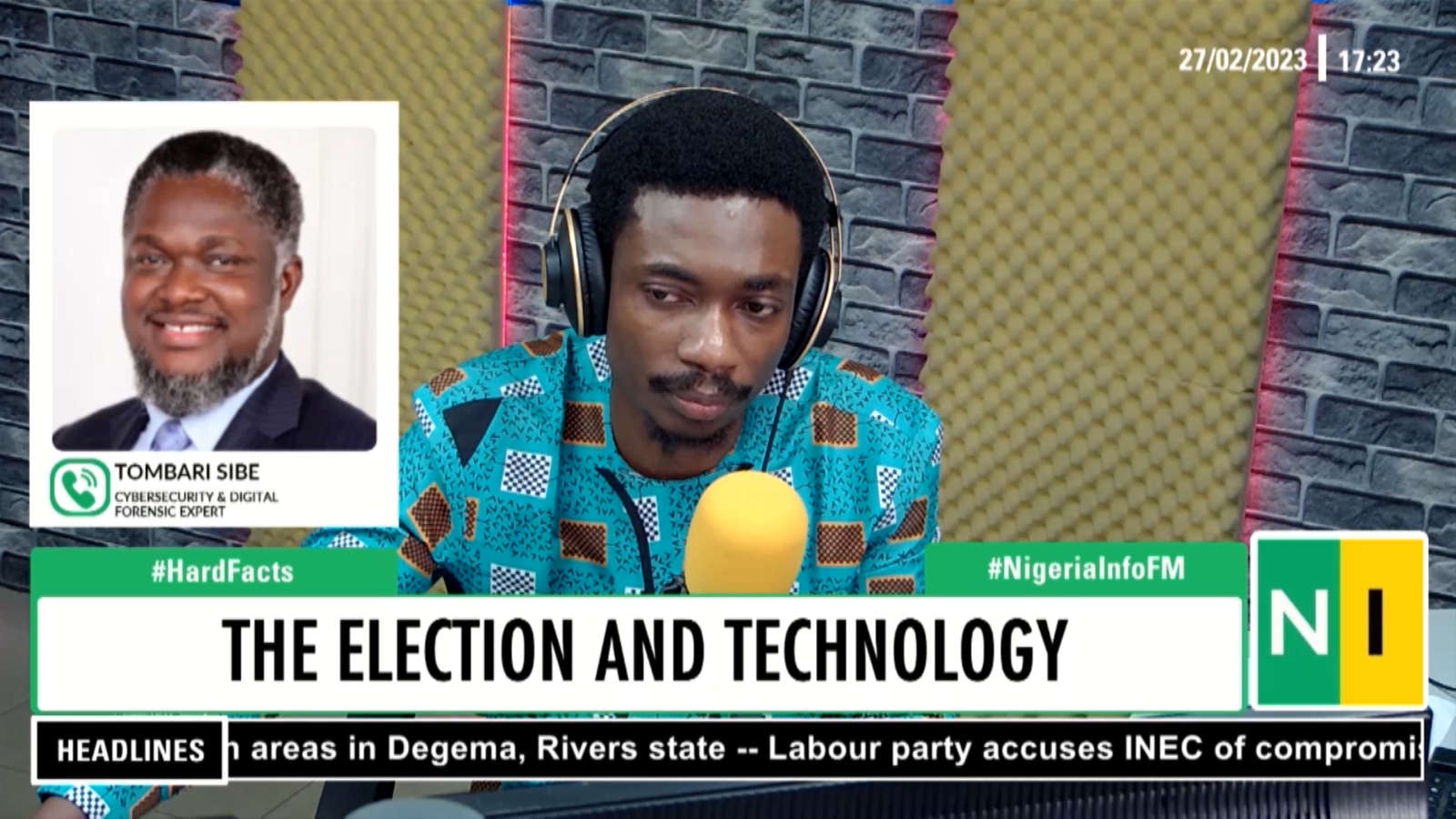 Information technology expert, Tombari Sibe, has called on the Independent National Electoral Commission, INEC, to carry out a "proper technical inquest" into the challenges of the Bimodal Voter Accreditation System, BVAS, during the February 25 elections.
Dr Sibe made the call during a conversation on Nigeria Info's Hard Facts with Kalada Batubo, about Nigeria's elections and the use of technology. He explained that the BVAS machines were not the problem, but the "human factor" involving persons who handle the machine.
"Technology is not the problem," he stressed.
He also emphasized the advantages of using technology for elections:
"Technology in an electoral process is not supposed to confound and confuse but rather…to make sure that the processes are smoother, more efficient and more transparent."
See the video below for more: