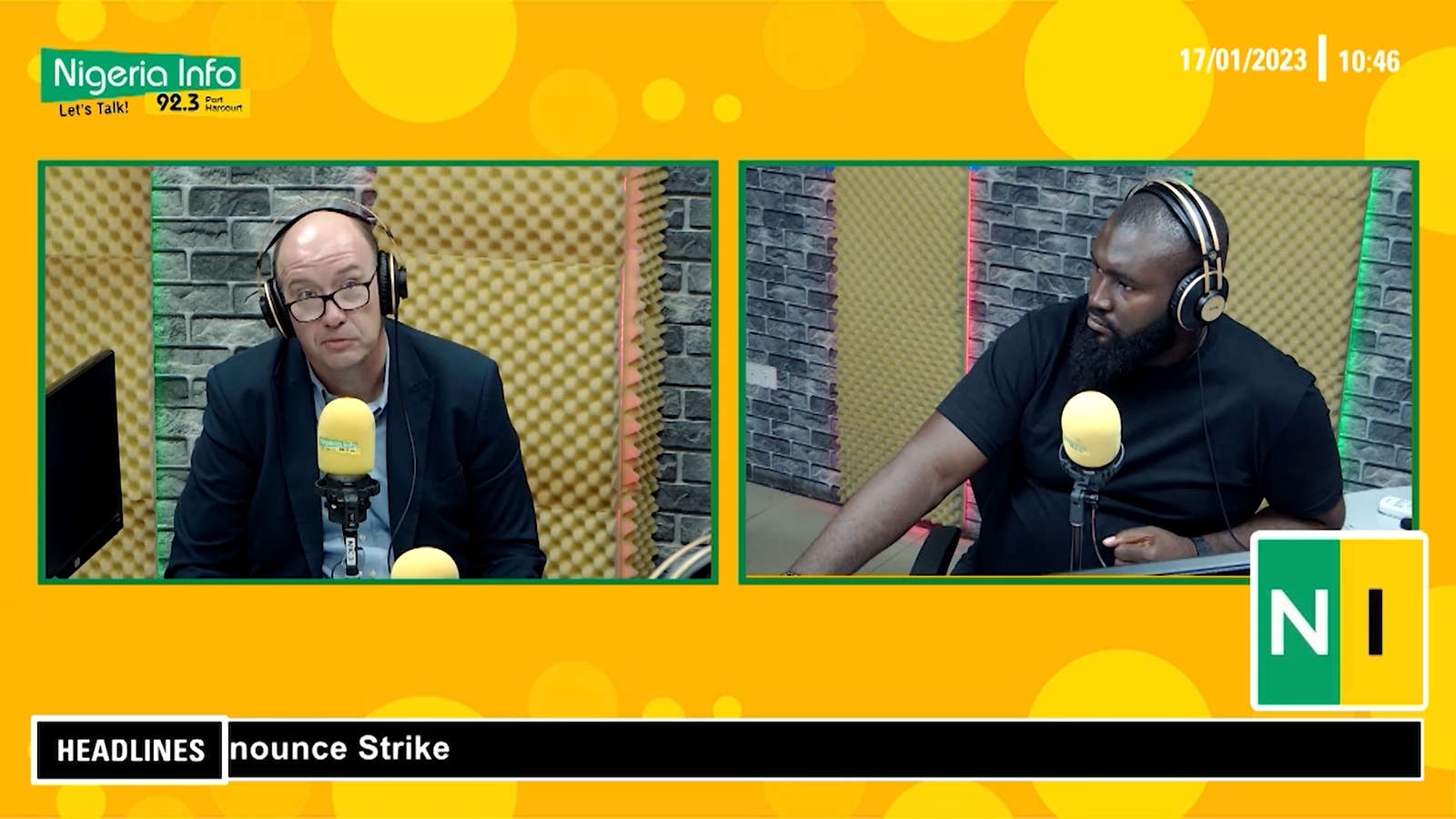 The British High Commission in Lagos state says the United Kingdom is committed to supporting Nigeria achieve a free, peaceful and credible electoral process in the forthcoming 2023 general elections.
The British Deputy High Commissioner in Lagos, Ben Llewellyn-Jones, made this known when he visited Nigeria Info FM Port Harcourt.
Mr Llewellyn-Jones said the UK would play an observatory role during the 2023 elections.
He also said the UK would support the National Independent Electoral Commission, INEC as well as partner and fund some Civil Society Organisations, CSOs to ensure the votes count.
Speaking further, Mr Llewellyn-Jones called on Nigerians to collect their Permanent Voter Card, PVCs and participate in the coming elections.
See video: