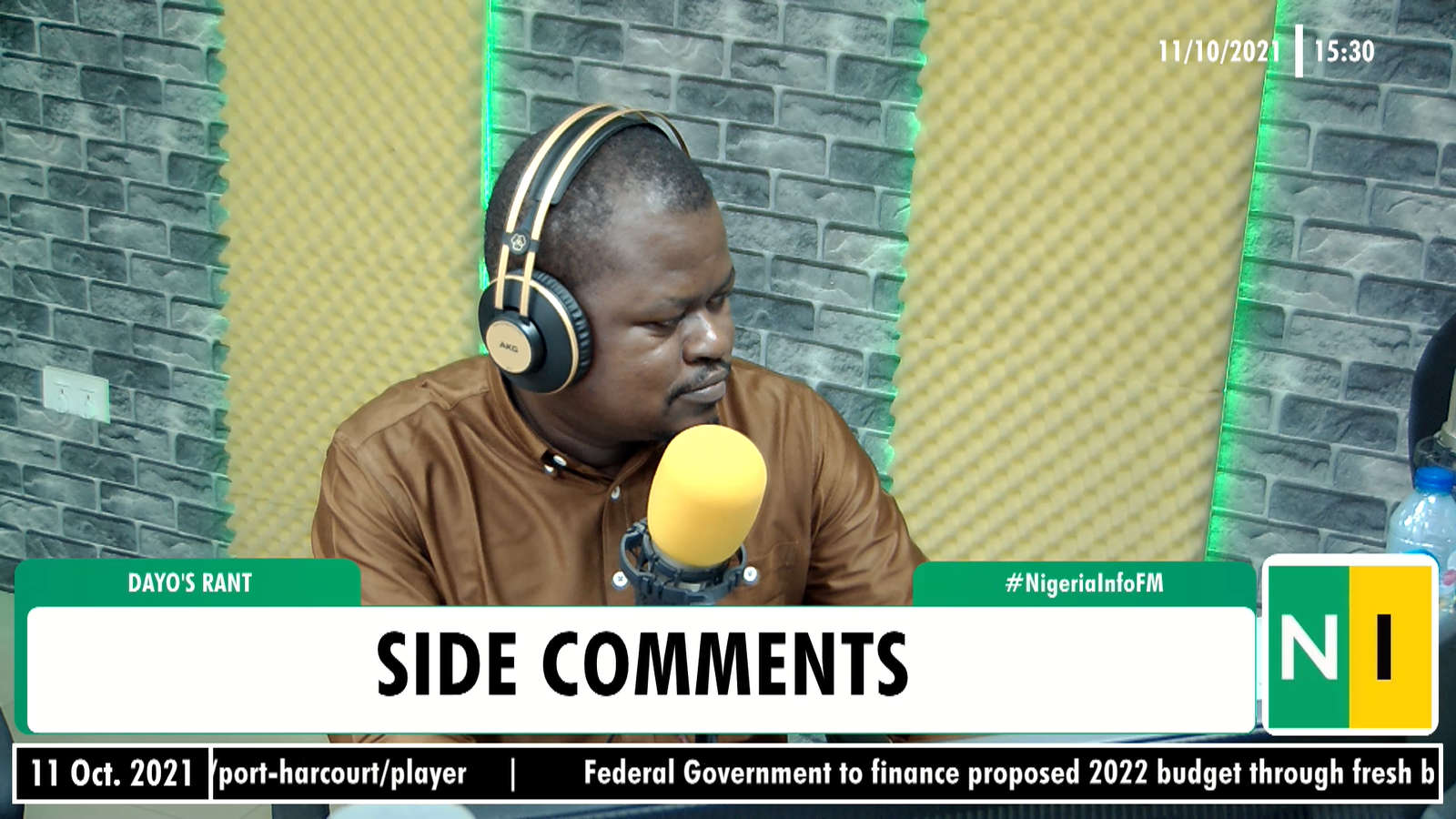 11th of October, 2021 is the International Day Of The Girl Child. 
Dayo gives some advice to guardians and parents, for the Girl Child, and to the girl child as well.
He believes that there's no limit to what the girl child can accomplish and opportunities should be given to the girl child.
Watch here for his great advice to the Girl-Child >>>