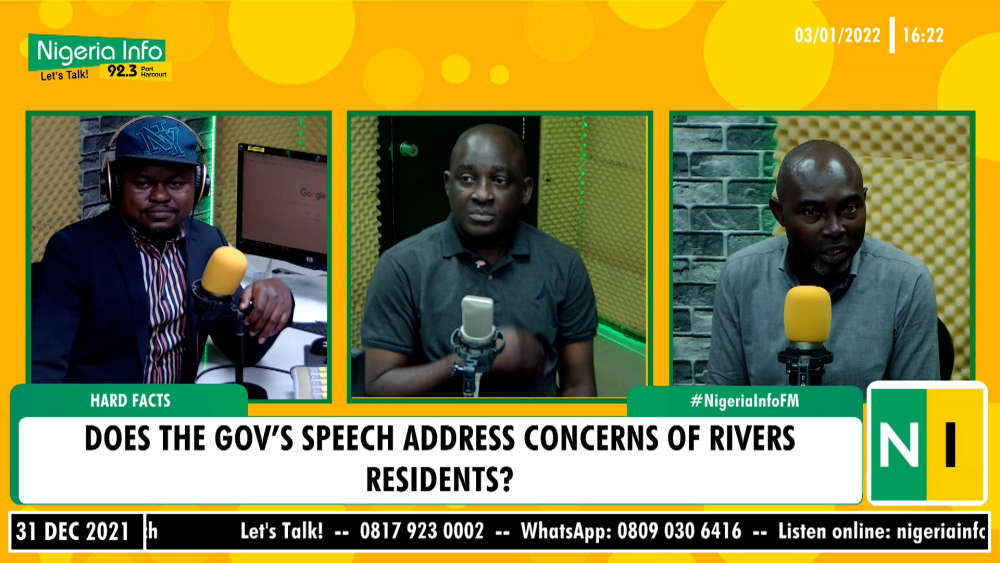 The Rivers State Governor in his New Year broadcast said the state government has decided to take over abandoned plots and uncompleted buildings in the Old and New Government Reservation Areas (GRA), as well as some parts of Port Harcourt city and Obio-Akpor Local Government Areas.
The government said its decision is based on the fact that such abandoned properties are used as hideouts for criminals and will be reallocated.
However, some analysts have faulted the state government's decision.
Human rights lawyer, Henry Ekine, described the decision as a threat to the rights of citizens.
On the other hand, public affairs analyst, Olalekan Ige, believes government should interact with owners of such properties before enforcing its decision.
Watch: