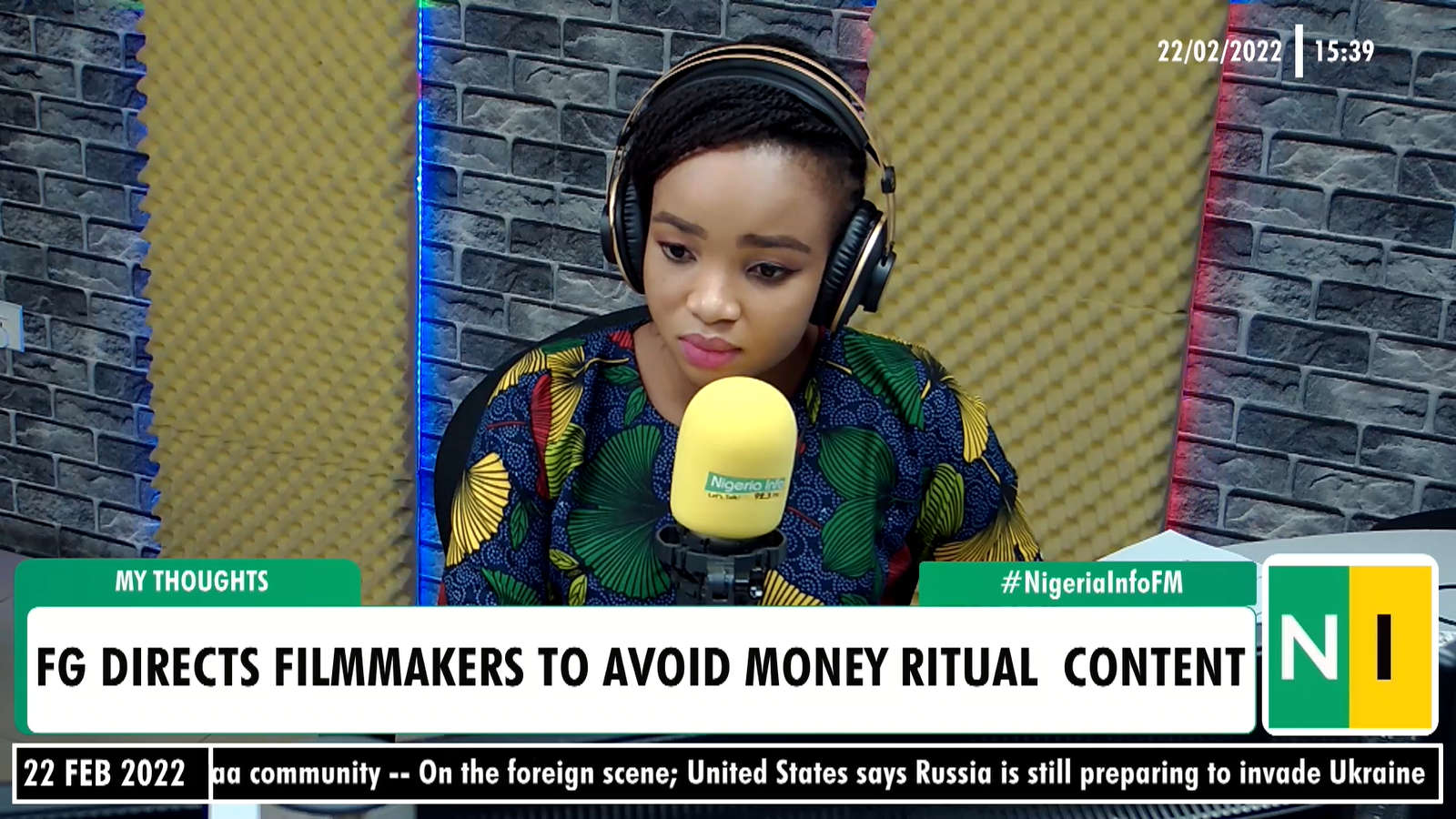 In a move to end completely the increasing rate of ritual killing amongst young Nigerians, the Federal Government on Monday, Feb 21 2022, announced plans to commence a sensitization campaign against ritual killing through the National orientation agency.
Minister for Information and Culture, Lai Mohammed made this known while on a visit to Daily Trust Newspaper in Abuja. The Minister also called on film-makers to avoid money ritual contents. This, the government believes contributes to the growing ritual killing menace in the country.

While discussing the Federal Government's directive on Hard Facts with Constance Mega, Callers shared different opinions on what they feel is responsible for the challenge.
One Caller tells Constance why parents instead of film-makers, should be blamed for the menace.
"...Their(filmmakers) movies are X-rated…Their(filmmakers) movies are for adults" He said.
According to him, the movie industry cannot be conditioned to act specific movies so the young ones won't get corrupt; rather parents should rise up to their responsibility to teach the young ones good from the bad.

Watch here: