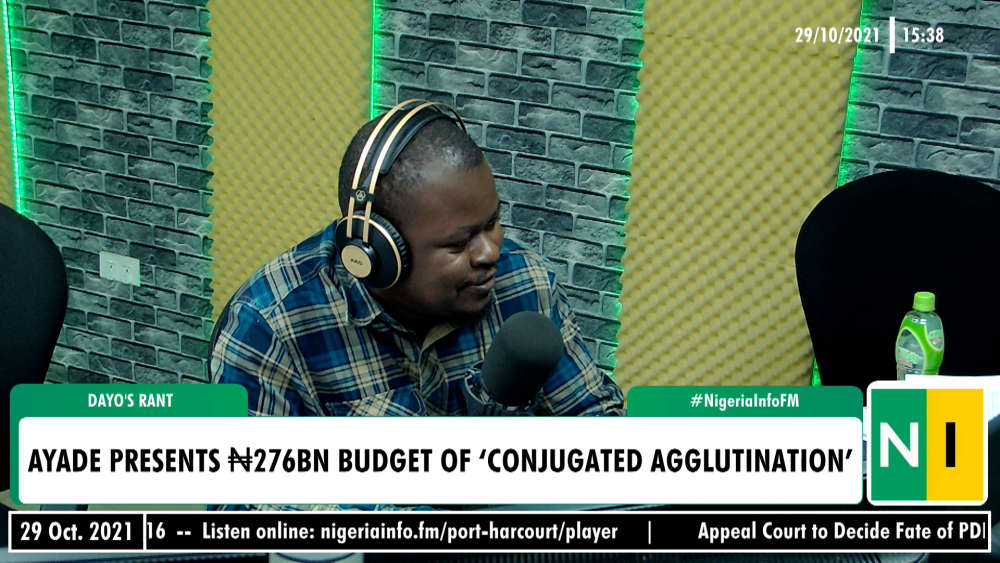 After Governor Ayade of Cross River State names his state's budget, Budget of Conjugated Agglutination, callers and Dayo give their opinions on naming of budgets.
Word to our excellencies out there, "the title of the budget is completely inconsequential... what matters is the impact of the budget on the peoples' lives.
Dayo talks about the naming of budgets on Hard Facts.
Watch: