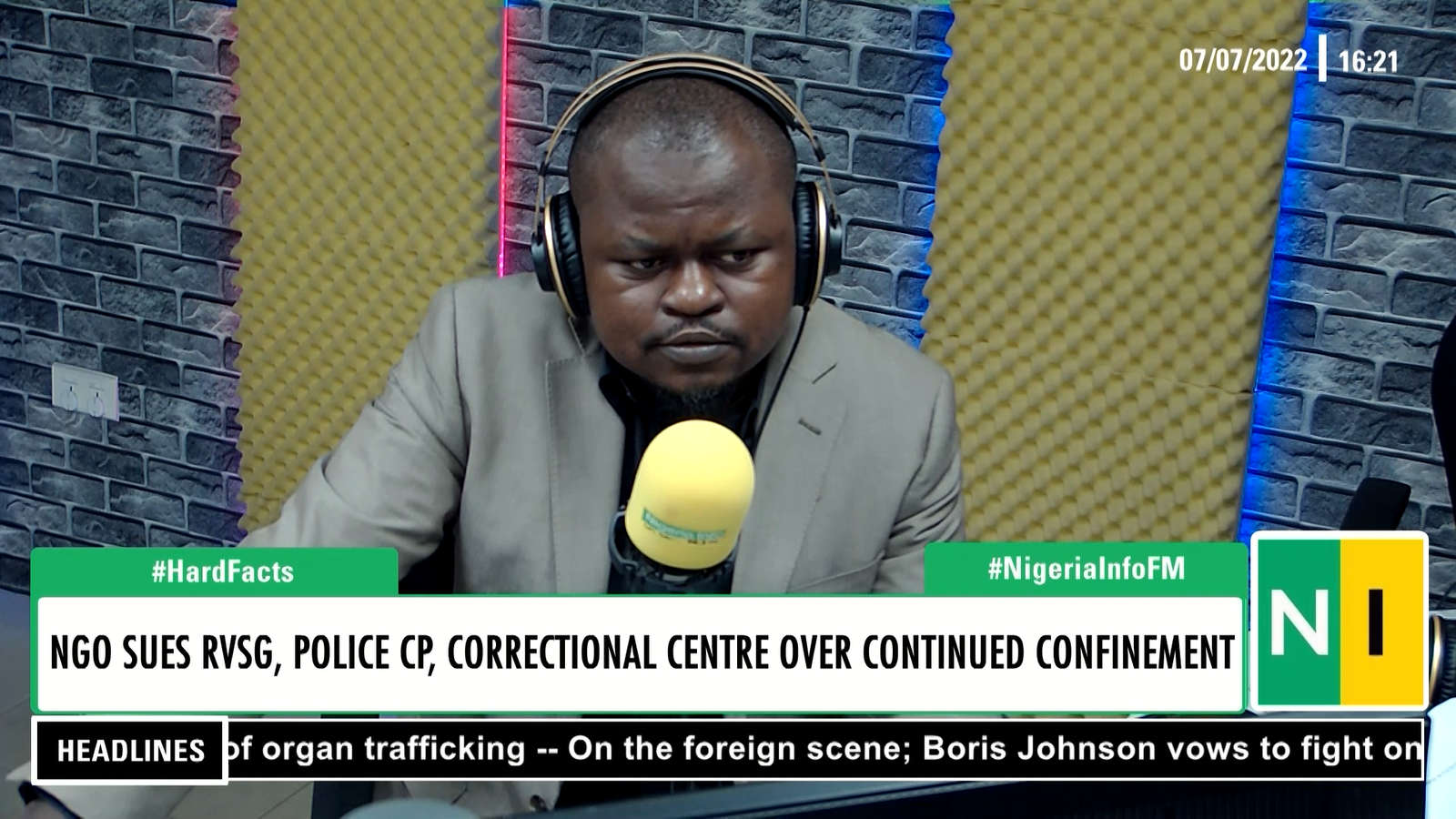 "They find joy in keeping people in prison custody..." A caller claims as he contributes to the conversation on why inmates are unlawfully detained.
An NGO in Port Harcourt had sued the Rivers State Government, Police CP, and the Port Harcourt Correctional Center for the unlawful incarceration of inmates, who mostly are awaiting trial for a prolonged period.
A common challenge plaguing the nation's justice system.
Sharing his experience on Nigeria Info's Hard Facts, this caller accused the prison authorities of benefitting from the illegal detention of inmates without trial.
He alleged that he was extorted when he visited the Port Harcourt Correctional Center.
See here: