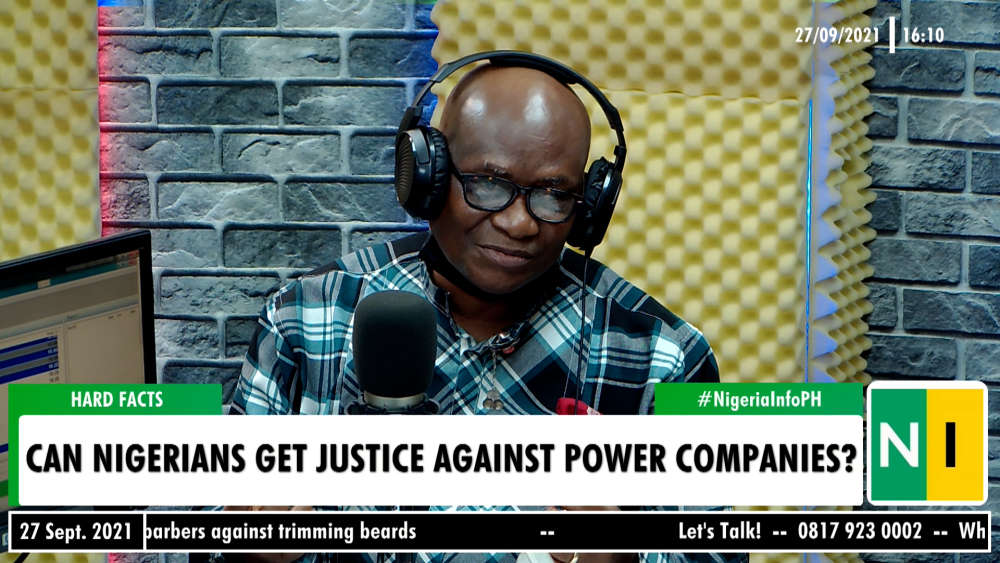 Johnson Osi, Zonal Coordinator, FCCPC, believes that in the power play, the consumer is weaker so they stay on the side of the consumer to ensure that transactions are fair and where it's unfair, they will clamp down the producer or service provider.
According to him, FCCPC is currently resolving outstanding crucial electricity issues, ensure that there are fair trading operations, fair business transactions, and protect the consumers' goods and services.
He said this on #HardFacts with Dayo.
Watch: