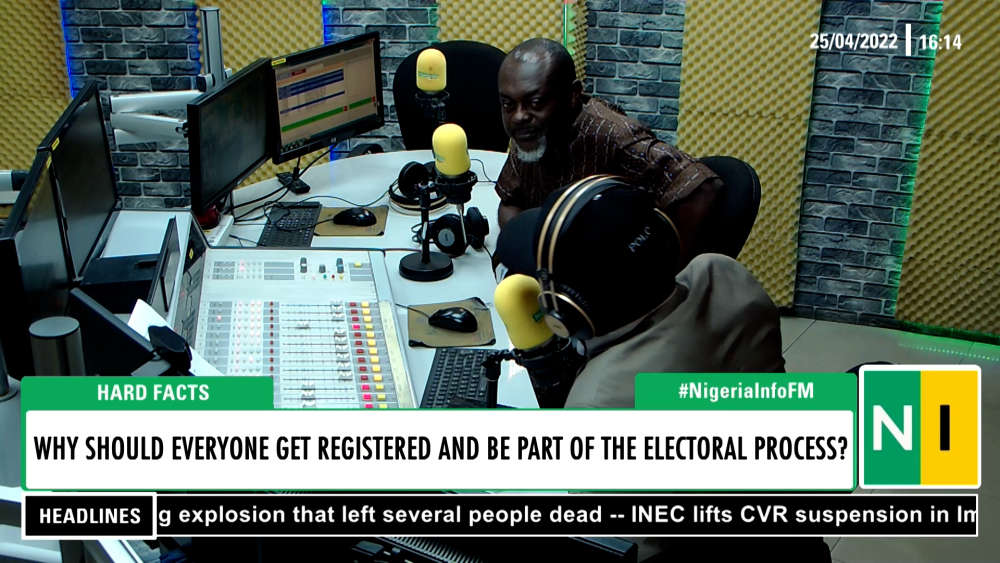 Voter apathy; some analyst argue is a major challenge the Independent National Electoral Commission, INEC may have to deal with largely as a result of distrust in the electioneering process to produce a winner that reflects the people's choice.
Speaking on Hard Facts with Dayo Elusakin, the immediate past Chairman, Obio Akpor Local Government Area, Rivers state, Hon. Solomon Abel Eke, says this trend is changing by the day.
He said there is a lot of stringent measures that have been initiated to strengthen the electoral process, He believes this has rekindled the hope of people more than it was in the past.
According to him, democracy is thriving in Nigeria now.
President Muhammadu Buhari recently signed the revised electoral act into law. The act provides for electronic voting as a way to tackle rigging and other electoral malpractices which have overtime marred Nigeria's electoral space.