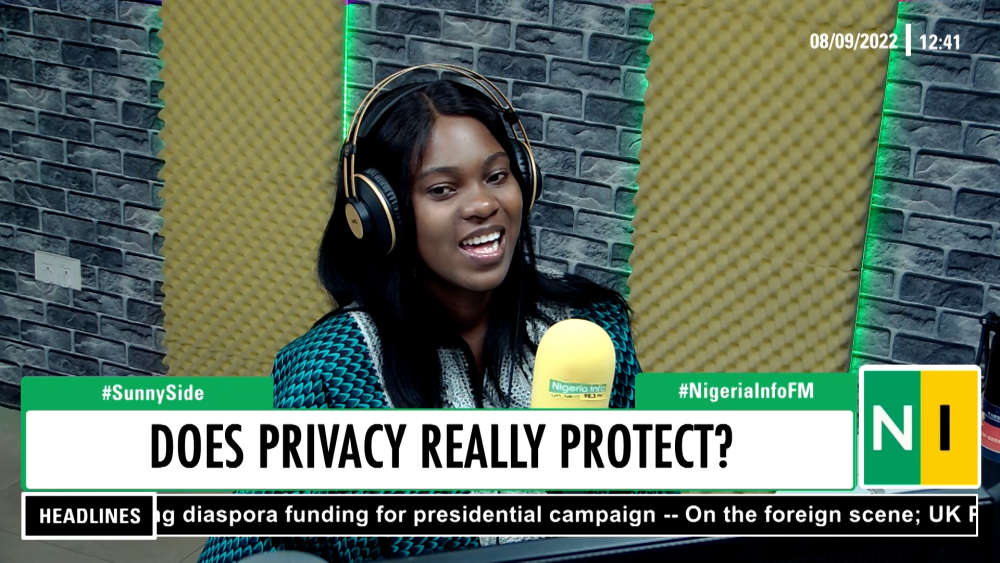 Does keeping things and people private really protect them?
This was the conversation on the Sunnyside with Denise Denise Worlu as she got callers' opinions on the reason some people keep things private rather than share with close friends and sometimes even family members.
Sharing his thought on the conversation, a caller narrates how he was robbed immediately after he got back from his wedding.
"They took even the little cake I came back with, my ring, put a gun on my head and threatened to rape my wife…I don't know where it came". He said.
Citing the rising insecurity challenge in society, he warned against sharing certain information with others regardless of how close.
See video: