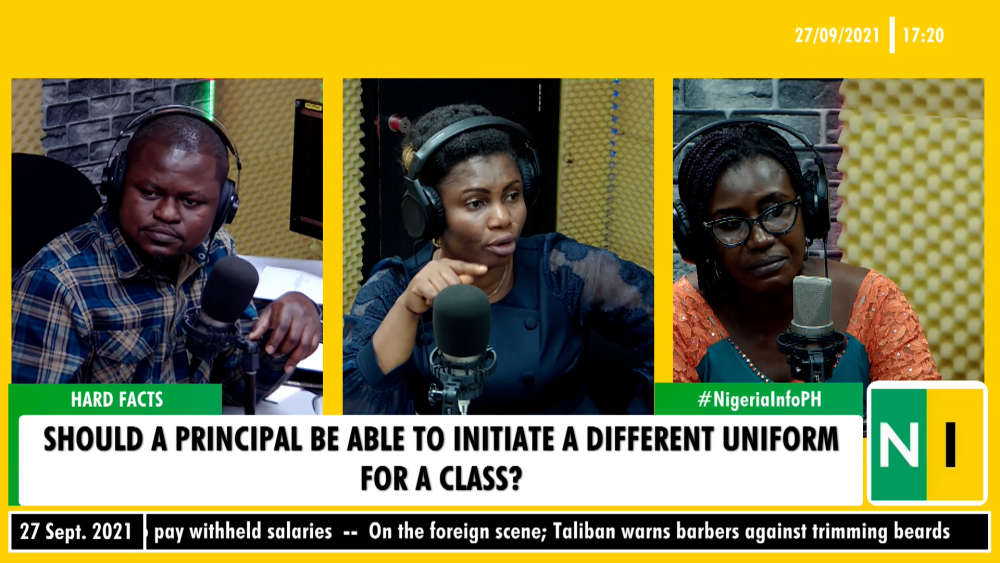 Barrister and Guardian, Ifeoma Agbo, believes that this act will have psychological effects on the pupils whose parents can not afford the uniform.
According to her, the Principal is trying to run the Government school as a Private school knowing full well that parents brought their children to the State-owned school because it's affordable.
Barr. Ifeoma Agbo & Stephanie Ekpebulu, Public Relations Officer, FIDA, Rivers State, spoke on this on #HardFacts with Dayo.
Watch: