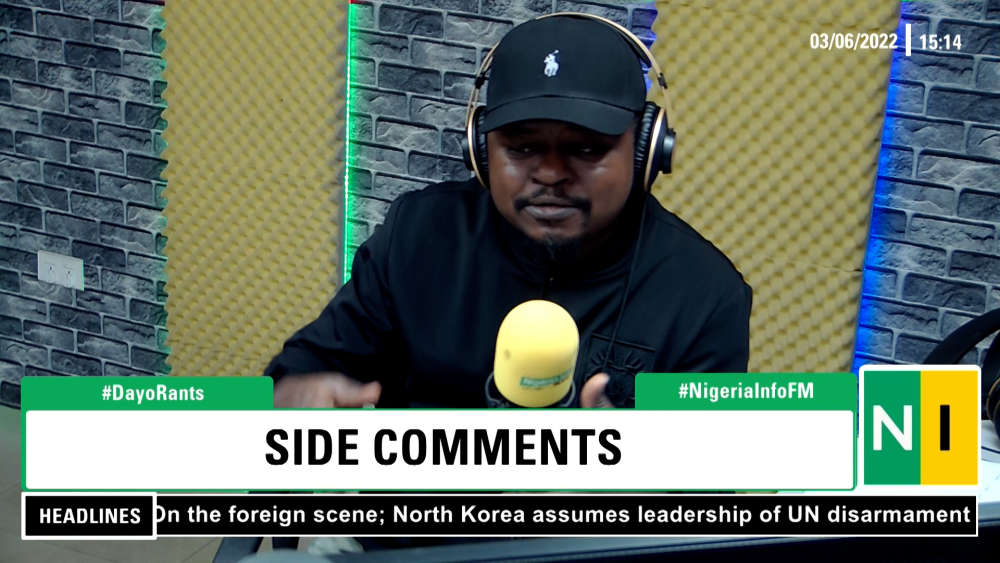 As the 2023 general elections draw close, the call for citizens to get their Permanent Voter Card, PVC, and vote has intensified.
This is as the Independent National Electoral Commission, INEC introduced an online pre-registration option to the Continuous Voter Registration Exercise, CVR which began June 28, 2021.
Dayo Elusakin on the 'Side Comments' segment of Nigeria Info's Hard Facts points out common narratives and political propaganda heard during election periods which are mostly calculated to manipulate unsuspecting Nigerians to either not get their PVCs or participate in the electoral process.
He warned that some politicians may go as far as using various means, media houses, and platforms to sell these narratives in order to discourage citizens from voting.
One of these narratives according to him is the phrase "Votes don't count".
He urged citizens to get their Permanent Voter Card, PVC and vote wisely because their future depends on it.
Watch here: