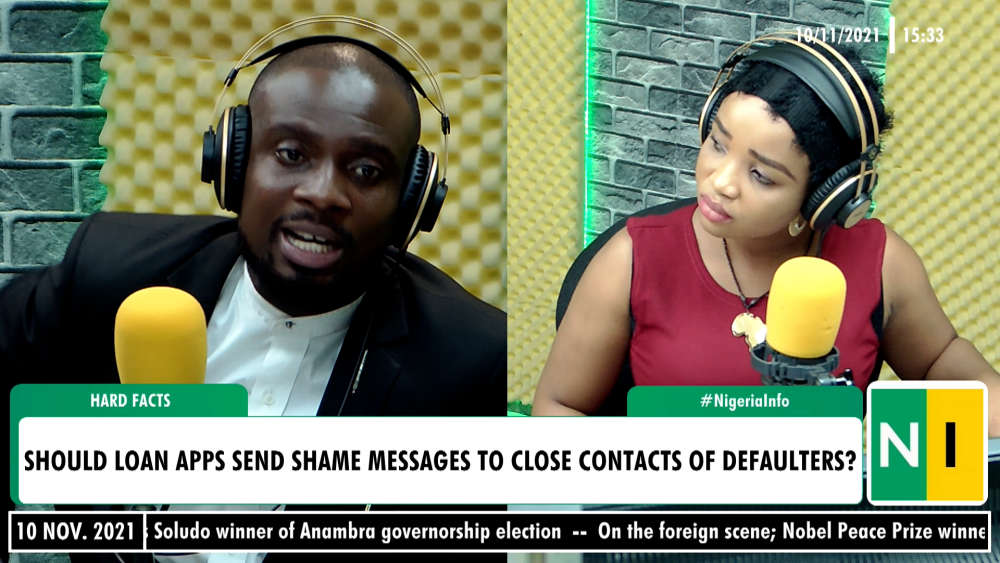 "We don't have this culture of getting to legal practitioners to review agreements."
"A good number of people do not take time to go through terms and conditions ...they (T&Cs) are prepared in strict legal language."
"It's either you get a professional who understands terms and conditions to go through it or you'll just sign up and believe that they'll not take your 'first born'"
Praise Victor Esq. joined Constance Mega on Hard Facts to discuss Loan Apps and Their Excesses
#LetsTalk
#NigeriaInfoFM
Watch here>>>