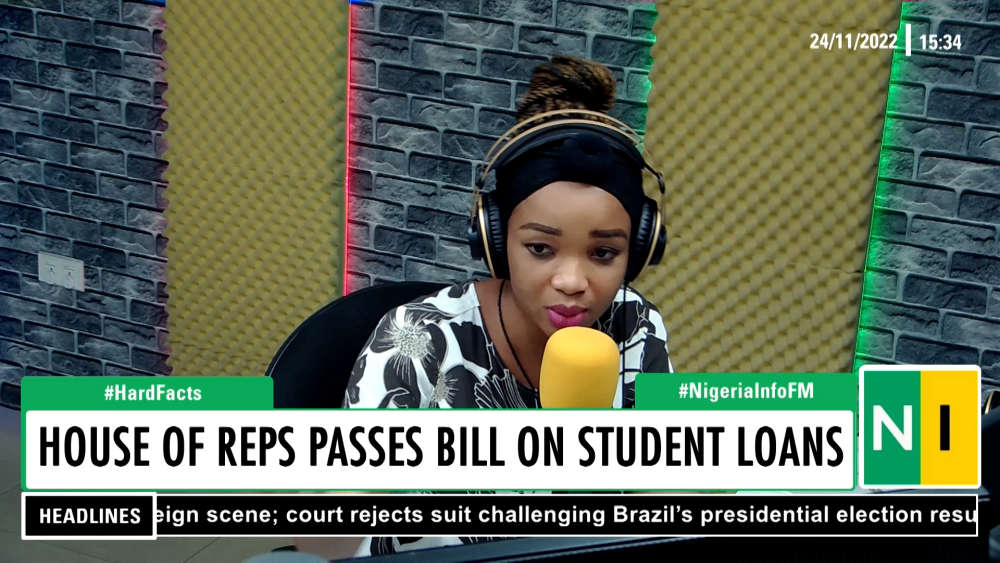 A caller has suggested a reduction in the cost of obtaining tertiary education in Nigeria instead of access to a student loan.
This comes as the House of Representatives passed a bill to enable students in higher institutions to gain more access to financial assistance.
She explains to Constance mega on Nigeria Info's Hard Facts why this bill may not be the answer to the financial demands of tertiary education on Nigerian students.
See video: