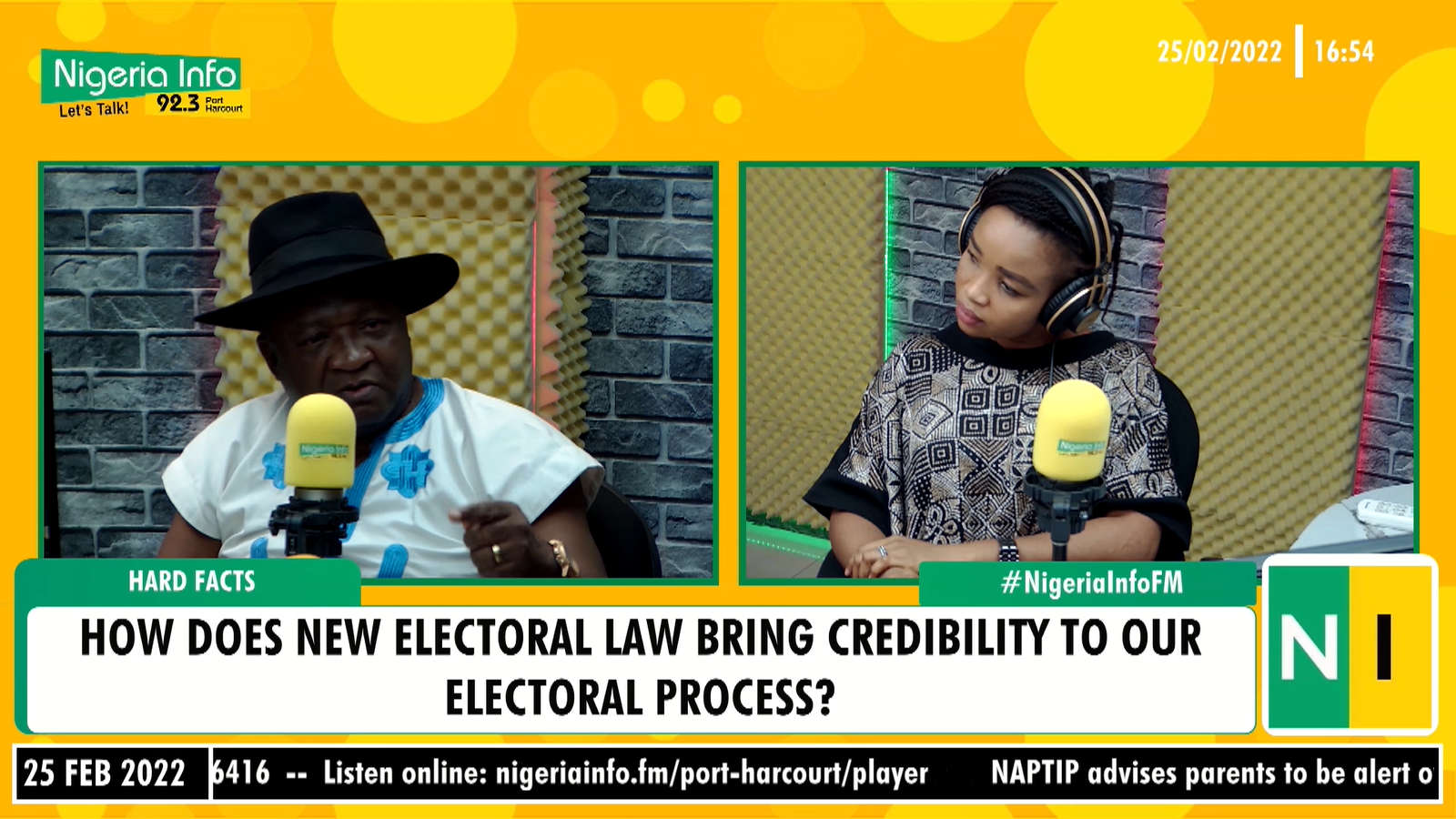 It is a lease of life for the nation's electoral system for some Nigerians, as President Muhammadu Buhari finally signed the reworked copy of the Electoral Act Amendment Bill into Law today.
Reacting to the signing of the Bill in a conversation with Constance Mega on Hard Facts, Constitutional Lawyer, Festus Ogwuche explains why the newly signed Electoral Bill may not guarantee a total reform in the country's electoral system.
He argued that a reform in the electoral system will have to be followed pari passu with a corresponding reform in the judicial system, in order for the Electoral Act to deliver total credibility in the electoral process; reflecting the mandate of the Nigerian people going forward.
"We cannot have one without the other.." He said.
Watch here: