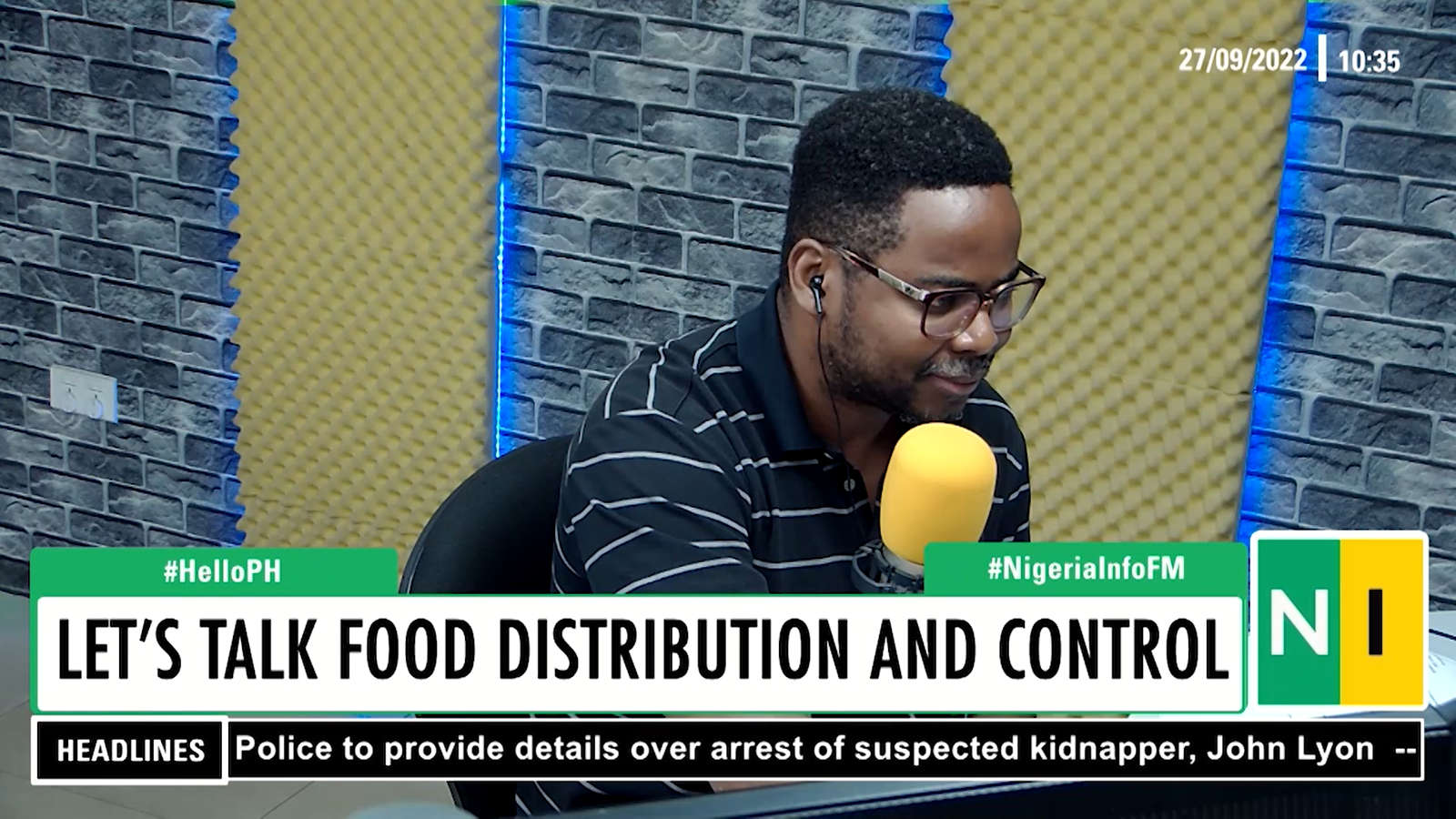 A caller on Nigeria Info's Hello Port Harcourt has blamed the National Agency for Food and Drug Administration and Control in Nigeria, NAFDAC, for the activities of 'unscrupulous' Nigerians who import, distribute, or sell unregistered tomato pastes.
Recall that the agency had said there is a rise in imported and unregistered tomato pastes in the country, with surveillance showing that some stores, open markets, supermarkets and community provision shops across Lagos, stock and display for sale, banned, imported and unregistered canned tomato pastes.
Dr Ojiaka Casmir, who called in on the show, told Jude Omamegbe that the agency's operations are a "drawback" that encourages the importation of unregistered products.
He said importers, for instance, are forced to go to Asia to bring in substandard products because of the amount of money paid for NAFDAC approval licence. He said they avoid importing quality products from Europe because importing from Asia is more profitable after the NAFDAC licence fee has been factored into the cost of importation.
"NAFDAC… should look into what they are asking people to pay before they get approval to bring in approved products," he said.
See the video below for more: