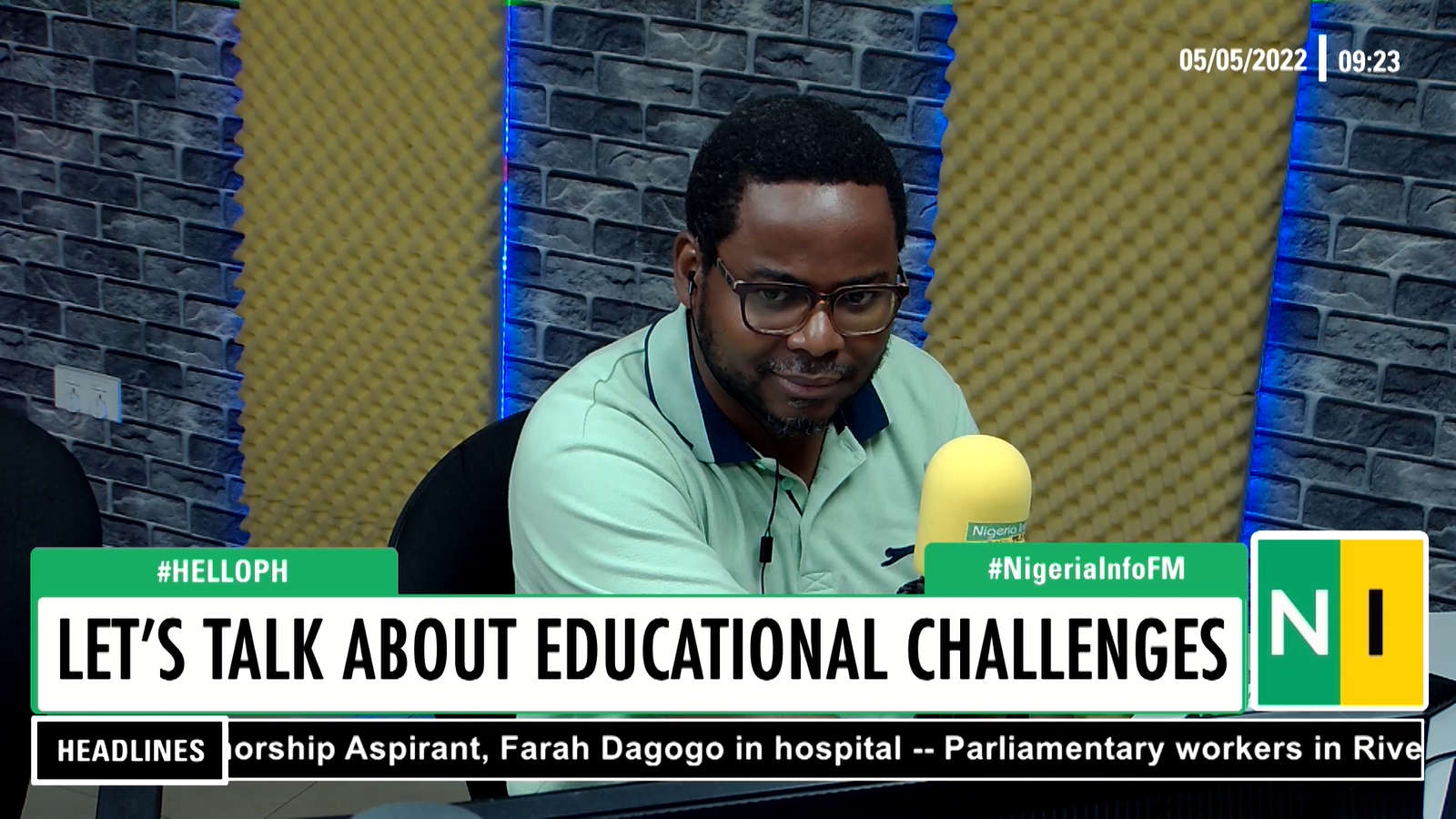 Education is the way but schooling in Nigeria is a scam. This is the position of Godswill, a 400-level student of a public university in Nigeria.
Stories of school drop-outs who turned out very wealthy have become some sort of motivation to proponents of the 'school na scam' idea. They cite examples of people who are financially independent but never saw the four walls of a school as a justification for their ideology.

This, coupled with incessant strikes in public universities in the country formed the basis for the conversation on Hello Port Harcourt with Jude Omamegbe.

"Is school a scam? Who exactly is killing education in Nigeria?" Jude asked.

A caller, Godswill, who is a 400-level student of the Federal University of Technology, Owerri, made a case for education, but insists the methods of schooling in Nigeria is a scam.

"In our time, schooling is a scam, but I will say, there's a difference between schooling and education. Education is the way, but schooling currently in Nigeria is a big scam" he says.

On his part, Chijioke believes "Anybody who says school is a scam is equal to saying Boko Haram, that book or school is forbidden".

Watch below >>>