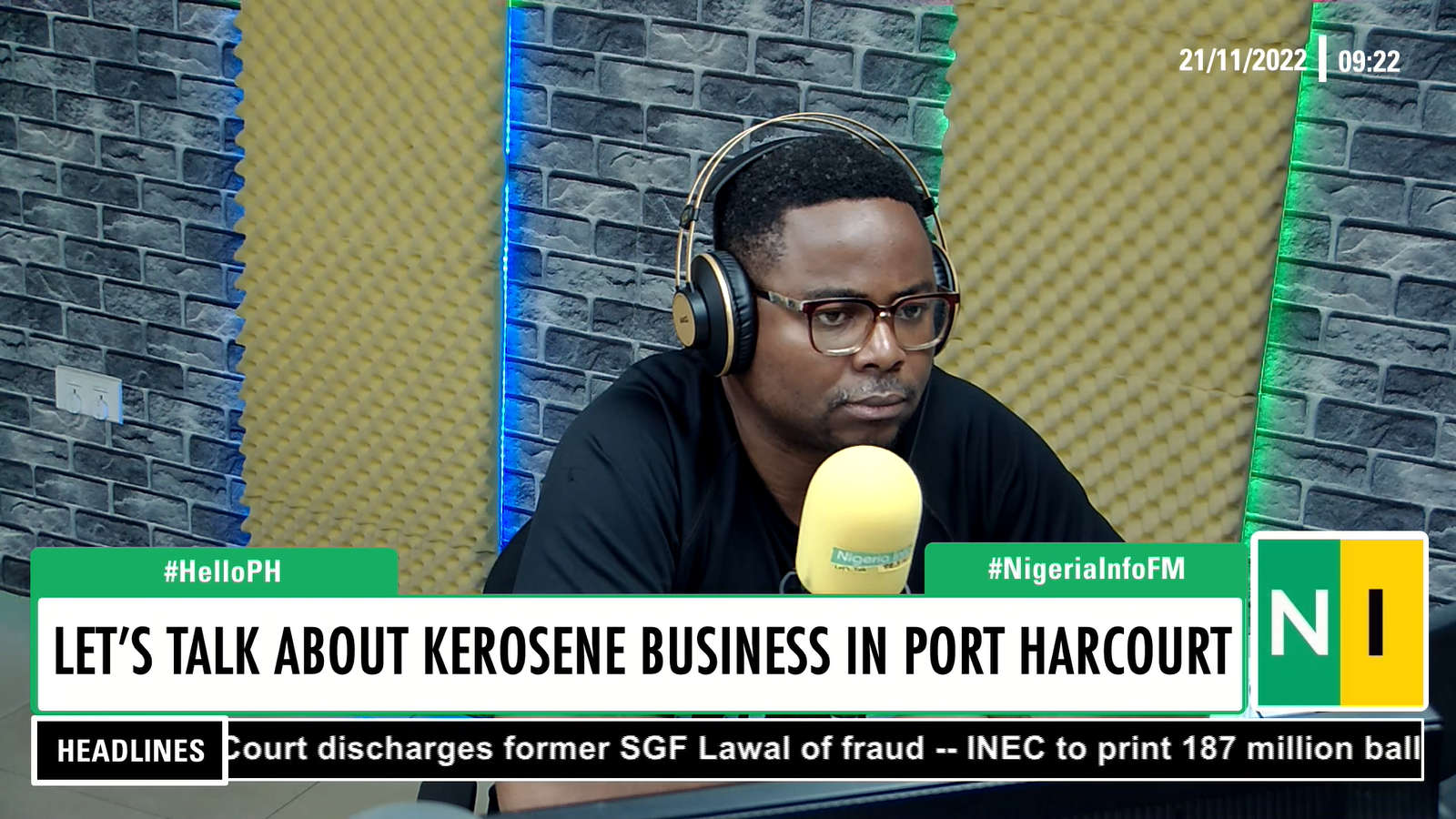 Secretary of IPMAN in Rivers State, Chibuike Ejike, has said gas is a better option than kerosene.
Mr Ejike was speaking to Jude Omamegbe on Nigeria Info's Hello Port Harcourt about how the kerosene business is thriving despite the clamp down on illegal refining in the Niger Delta.
He said a transition from kerosene to gas usage is being encouraged due to environmental factors, adding that "gas is much cheaper" and its price would further reduce when gas flaring ends.
However, a caller criticised the call for transition to gas, saying it is not favourable especially for Nigerians who live in rural areas and have little access to gas stations.
Watch here: